Google's Material Design-Themed Clock App Now Available For Download | TechTree.com
Google's Material Design-Themed Clock App Now Available For Download
Brings the basics with a Material Design twist.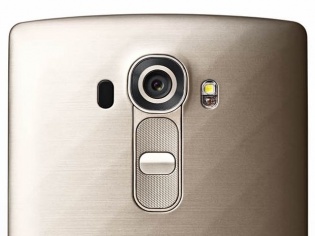 Seems like Google wants to make more of its apps upgradable and accessible to Android smartphone owners because it has made its Clock app now available on the Play Store.
The app that delivers the basics, a clock with alarms, stopwatch, timer and a truck load of Material Design goodness, is now available for download on your non-Nexus device.
Yes, Google suddenly seems to have become generous after recently delivering a Photos app; that was even made available on iOS and later on Windows and Mac as well.
Google app collectors will certainly be happy that they can now use the original Material Design clock on their Samsung, HTC or Sony devices.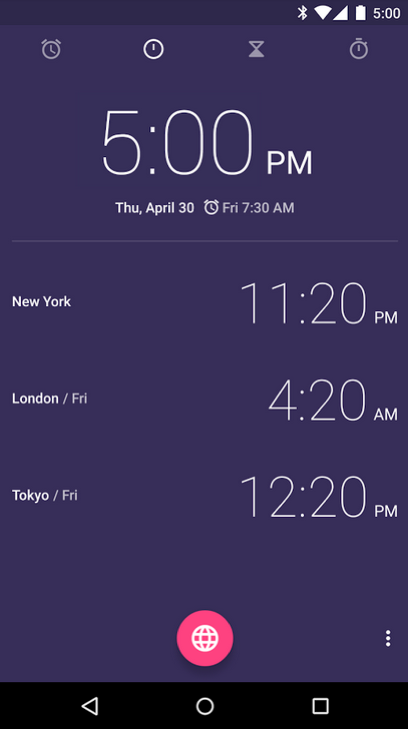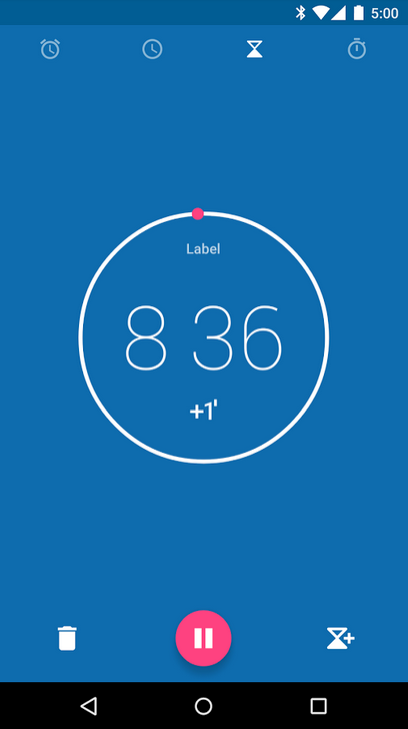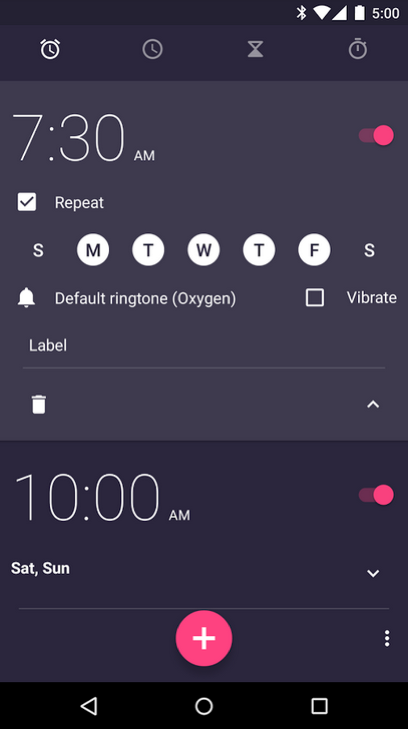 But everything is not quite up to the mark just yet. Many have been complaining that the app's timer does not function as expected, while others state that the widget is broken.
Functionality aside, most of these problems can be fixed with a simple update (which may come soon) but those looking to give their non-Nexus devices that stock Material Design look, will be happy to have it with the bugs as well.