OnePlus 2 Sneaks Up In A Poster By The Company | TechTree.com
OnePlus 2 Sneaks Up In A Poster By The Company
Nothing much can be said about the smartphone except that it has a display and a camera.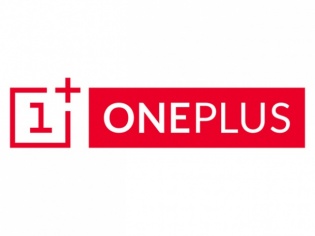 Taking its promotional Photo Mania contest a little further, Chinese smartphone maker OnePlus has final given a sneak peak of its upcoming smartphone 'OnePlus Two'.
OnePlus 2 popped up in one of its recent Photo Mania contest poster with two hands holding the smartphone and clicking a snap.
The latest poster with the new smartphone was uploaded by the company on its Facebook page giving a hint in the description that a real OnePlus 2 engineer test unit has been pictured.
However, keeping in mind that the pictured device is an "engineer test unit", not much is really revealed.
Also, OnePlus seems to have been playing well lately in bringing on its next flagship.
It is also worth noting that noting much can be said about the upcoming smartphone on that image alone, except that it has a display and a camera.
But, looking at the ratio and the size along with the hands holding it, we suspect it to be either 5 inch or 5.5 inch display screen.
We can also assume that the small eyelets on either side of the screen won't be a feature of the smartphone's body.
However, the contest deadline is June 15 and company has previously announced that winners will be an important part of the launch of the new device.
We can also suspect that since the promotional contest is based on smartphone photography, the OnePlus 2 might be coming with a better camera than the already existing OnePlus One.
To conclude, we can tell that the company is easily creating a good amount of curiosity before it actually launches the next flagship!
TAGS: OnePlus, OnePlus 2, Mobile Phones, OxygenOS