Eugene Kaspersky: Criminals Are Obsessed With iOS | TechTree.com
Eugene Kaspersky: Criminals Are Obsessed With iOS
On the other hand, Windows Phone is pretty clean when it comes to vulnerabilities.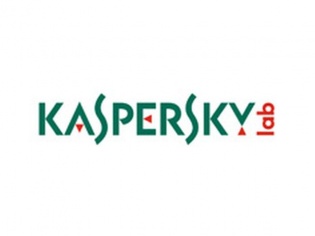 Kaspersky Labs CEO, Eugene Kaspersky in an interview at an event in Australia was all praises about how secure the Windows Phone platform is. Kaspersky went about talking about security and stated that iOS was the most vulnerable mobile platform and that the same applies to Android thanks to its open source nature.
Kaspersky was stern and pretty much shocked the audience when he said that Apple's iOS was one of the most vulnerable mobile platforms. This according to him arises due to the operating system's popularity but remains less probable because of its closed nature.
He went on to say that, "Criminals are obsessed with iOS and there are many, many vulnerabilities,". And clearly there are, as can be seen from the iMessage SMS bug that has been crashing iPhones with a specific string of Unicode characters... who knew?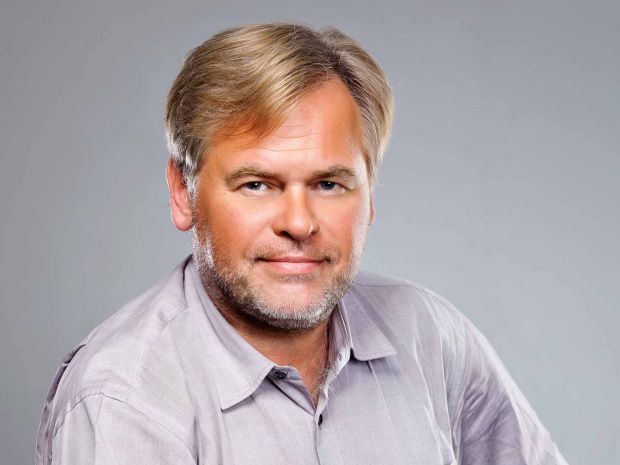 Eugene Kaspersky, Chairman and CEO of Kaspersky Labs
He went on to say that "The most dangerous scenario is with iPhones. It is less probable because it is very difficult to develop malware for iPhones, because the operating system is closed to outside programmers. But every system has a vulnerability. If it happens—in the worst-case scenario, if millions of the devices are infected—there is no antivirus, because antivirus companies do not have any rights to develop true end-point security for Apple."
Indeed Apple is confident about their walled garden, but what about the one without any walls? Kaspersky was quick to quote that Android was equally dangerous and so far has seen "millions of brutal attacks".
The big players aside, the CEO also mentioned that Windows Phone was "so far very clean". The reason for this according to us, could be limited to less attention that the platform gets from developers itself and the fact that it barely takes up the smallest fragment of the mobile OS pie.
TAGS: Software, iOS, Android, Windows Phone, Antivirus, Security, Kaspersky