Google's Location Aware Search Goes Live
You can now ask it questions without the need to mention where you are.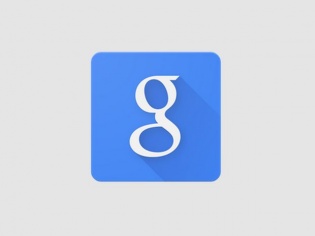 According to users on Reddit, Google's Location Aware Search has gone live (for some). If you have not heard about it before, it basically lets you search for landmarks, businesses and information about them, without letting you mention them in the query.
For example, you could be standing at the India Gate monument in New Delhi and all you need to ask Google is "How tall is it?"; instead of "How tall is the India Gate in New Delhi?". The service is basically aware of where you are and will let you search for restaurant in the area locally without the need to add your location as a search keyword.
The same also applies for discovering unknown places. For example, you could ask Google "What is the name of this garden?" and it would match your coordinates with its Maps service and give you the right answer (along with some POI information).
If it so happens that Google is unable to determine where you are, it will prompt you to choose from a list of locations and then continue with its results.
It is indeed an interesting feature and somewhat drifts towards Google's recently announced Google On Tap for Android M devices (works by being aware of the app that is currently running on your screen), which is set to make a debut with the final release later this year.
Reddit users have kind of found out a range of questions that you can ask search:
What is this museum?
When does this restaurant open?
How tall is this? (when standing next to a tower)
When was this built? (for monuments)
What's the name of this church?
What's the phone number for this pharmacy?
The feature works for both iOS and Android devices but is yet to be announced. We can expect the same to happen soon as it is up and running for many.
TAGS: Software, Android, iOS, Google search, Google