Leaked Images Of The BlackBerry Oslo Surface Online | TechTree.com
Leaked Images Of The BlackBerry Oslo Surface Online
Appears to be a Passport on a budget.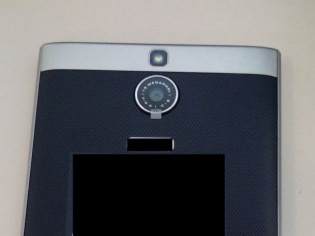 BlackBerry's Passport smartphone is certainly not breaking any records, but it is catering to the needs of BlackBerry fans who had been waiting for something new.
While the device saw a positive review from us, it did not appear to have received a great response globally which may have something to do with its price.
This according to a new leak, seems to be getting rectified. No, BlackBerry is not going to lower the price of its behemoth but will soon be launching a cheaper version of the Passport which is currently codenamed the Oslo.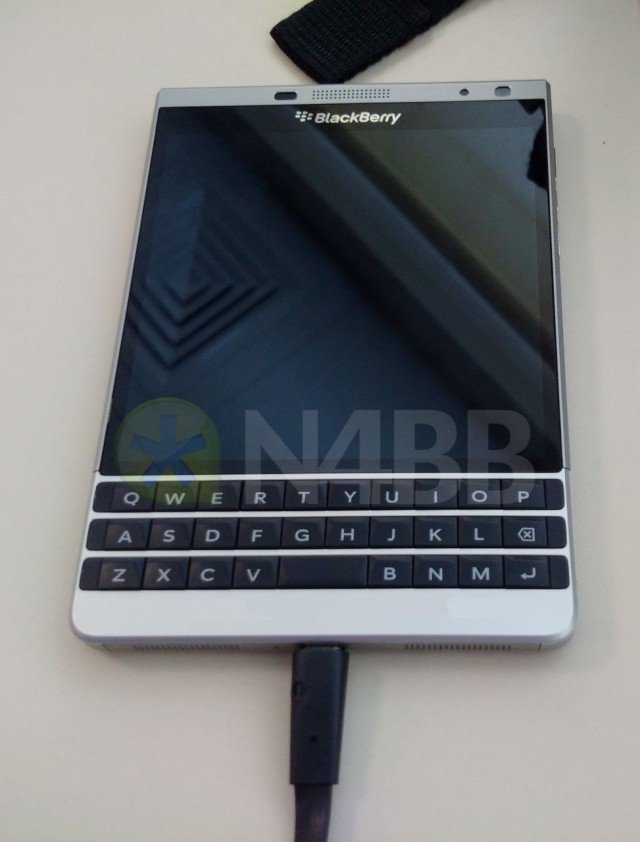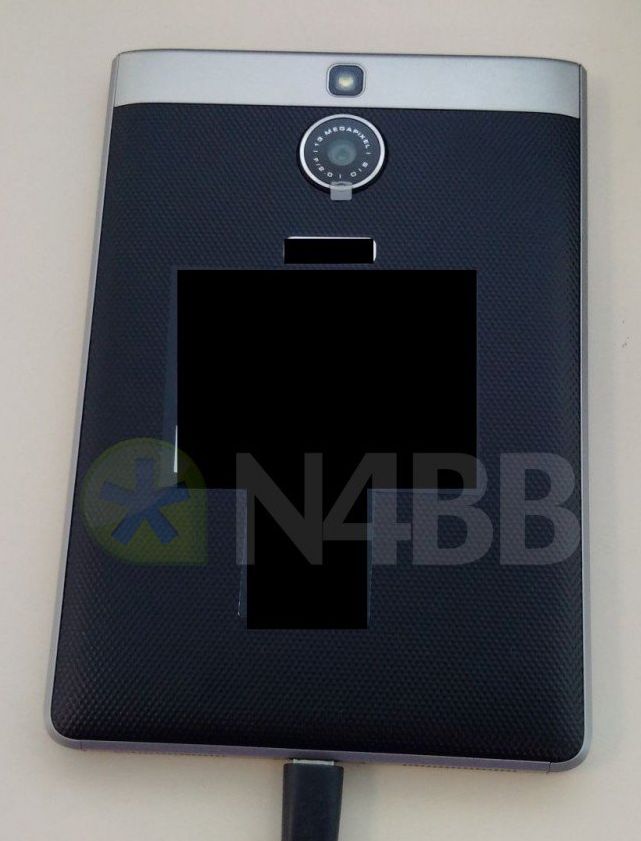 One look at the BlackBerry Oslo and it clearly looks like the Passport on a budget (and a lot like the Nokia E61). Up close there is a lot of detail with the design but we cannot help but notice the plastic panels on the front, while the back cover gets a textured rubberised surface with some metal fittings.
[Also Read: Review: BlackBerry Passport]
As for the hardware, the source claims that it remains exactly the same, including the Passport's camera bits and the Qualcomm Snapdragon 800 processor.
The QWERTY keyboard laden smartphone seems to be heading to the EMEA and APAC regions.
TAGS: Mobile Phones, BlackBerry OS 10, BlackBerry, BlackBerry Passport