Mahindra To Be The First To Deliver Google's Android Auto In India
XUV 500 and Scorpio will be the the test bed for many to come.
Android Auto is finally making its way to India. Mahindra announced back at Google I/O that the company is now a part of the Open Automotive Alliance (OAA), a global alliance of vehicle manufacturers, with leading edge technology, committed to bringing the Android platform to cars.
What this means is that Android Auto will finally be made available to the Indian market. This is a good thing. More so for Google, thanks to the dominance of Android as an operating system in the same market.
Google's software for automobiles similar to Apple's CarPlay will offer unparalleled access to your smartphone via your car's infotainment system.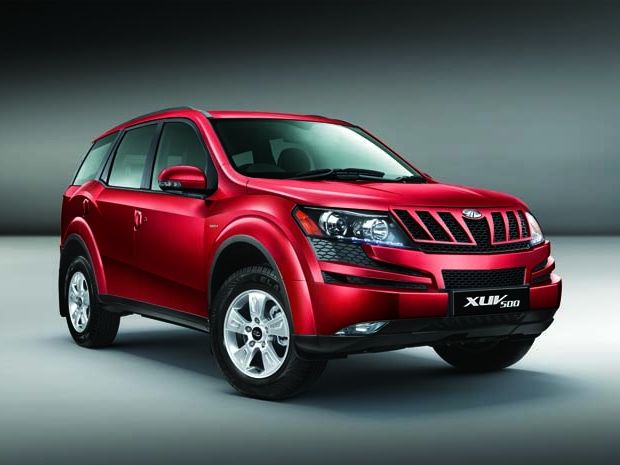 One that delivers not just the basics but literally makes it easy and convenient to access your phone and some third-party apps through your car.
As for Mahindra, it plans to begin offering the same in its XUV 500 and Scorpio range with safety and easier access to the information drivers need as the plus points.
Going forward, the Indian automotive giant's Blue Sense app that powers its current range of vehicles will soon see Android Auto integration that will then deliver access to Google Maps and more, directly from the vehicle's infotainment system.
TAGS: Google I/O 2015, Android Auto