Google Keyboard Update Brings Dictionary Sync Across Android Devices | TechTree.com
Google Keyboard Update Brings Dictionary Sync Across Android Devices
Removes a few features too.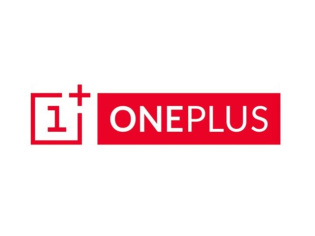 Google has pushed out a new update for its Google Keyboard app. The update tagged as version 4.1 brings some new features and gets rid of some old ones as well.
Clearly, the most interesting bit about this update is cloud personal dictionary sync across devices, which the search giant calls "Google Keyboard Sync".
If you are constantly switching between a number of Android devices, Keyboard Sync will sync your custom dictionary words across your phone and tablet. This it pulls off by syncing new words you type on your keyboard to your Google account. Strangely, Google Keyboard supports only personal Google accounts for now (business accounts are excluded).
Keyboard Sync aside, Google has added support for emoji for those who use physical Bluetooth keyboards; especially for tablets. Turning on the option will allow the Alt key to display the emoji selection.
For what has been removed with the new version 4.1 is the phrase input option from gesture typing and text correction aggressiveness which now seems to be tamed to a default setting that's built in.
As for Google's Keyboard Sync feature, third-party apps like SwiftKey have been offering the same for a while. This works better with SwiftKey if you happen to own iOS devices as well, because the sync happens across platforms.
The new update is gradually rolling out to Android users, so you may not see an update notification in the Play Store right away.