Moto X (2nd Generation) Gets Another Big Price Cut In India | TechTree.com
Moto X (2nd Generation) Gets Another Big Price Cut In India
Seems to be following the footsteps of its predecessor.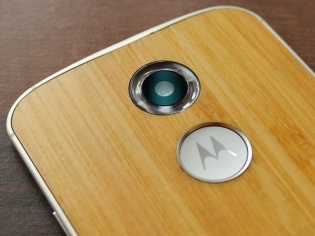 Flipkart is now selling the Motorola Moto X for an lower price tag of Rs 21,999. The new price tag makes the unique-looking smartphone even more desirable and brings it in line with some of the Chinese smartphone makers like Xiaomi.
Seems like Motorola really wants to clear up their Moto X stocks. The Moto X (2nd generation) recently saw a price cut back in April to Rs 26,999 and so its technically not a Rs 8000 price cut as Flipkart mentions it, but a Rs 5000, which is still a decent one.
As of writing this article, the wooden back options of the 16 GB smartphones have already been cleared off the shelves so its only the standard plastic back and leather back options that are now on sale (provided you grab one quickly).
The 32 GB versions of the smartphone are currently out of stock.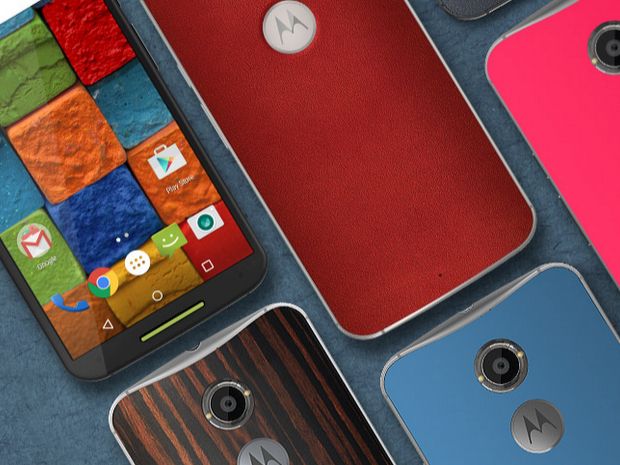 The Motorola Moto X (2nd generation) was a brilliant replacement for the original Moto X, but was a let down in terms of its camera quality (which was below average for a flagship) and the 2300 mAh battery that worked well for some, while power users had to look elsewhere.
[Related: Motorola Moto X (2014) Review]
So if you are looking for a decent premium-looking, no frills smartphone that performs better than current mid-rangers in the Android camp, you can give the Motorola Moto X (2nd generation) a try. As it currently fits the price tag.
TAGS: Mobile Phones, Android, Motorola Moto X (2nd Gen.), Motorola