WhatsApp Voice Calling For Windows Phone Gets Demoed | TechTree.com
WhatsApp Voice Calling For Windows Phone Gets Demoed
Will be rolling out to Windows Phone devices in a matter of weeks.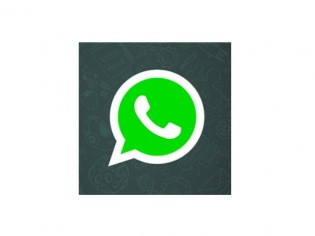 Clearly, WhatsApp has been doing a lot of give and take when it comes to different mobile operating systems. Currently, the Android app is the only one that comes with all the new features, which includes voice-calling and WhatsApp Web. Windows Phone and iOS are left to pick and choose between the two, but this is about to change.
The guys over at WindowsCentral seemed to have got their hands on a beta version of WhatsApp for Windows Phone, which recently saw an update. The device got WhatsApp voice calling activated and yes, it can finally make calls over your data connection.
Since this is a closed beta, nobody apart from those participating in the beta program will have access to those features.
The WindowsCentral team have nothing but praises about the new feature and stated that it worked brilliantly. Also added with the update was the ability to send across audio files or mp3s. These can come from your device and even the cloud.
With Android and iOS users already having access to the new feature, the beta for Windows Phone certainly proves that the service is robust and ready; and should be released shortly.
TAGS: Apps, Software, Mobile Phones, Windows Phone, WhatsApp, voice calling