Android M Developer Preview Images Now Available For Download
As of now it is only available for Google's recent devices.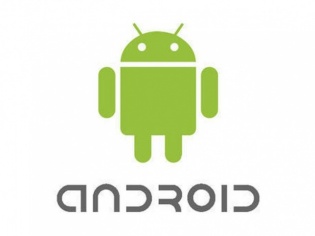 Seems like Android M is indeed going to be a big release for developers and manufacturers more than consumers. Indeed, M focuses more on security than anything else but certainly brings little for the consumer (fingerprint scanning, On Tap and auto backups for apps and battery improvements) in terms of new features.
Still then, you can go ahead and check out the new software if you wish to, as Google has made the Android M developer preview available for download.
The preview is available for a handful of Google's very own Nexus range of devices. This would include everyone's favourite, the Nexus 5, the Nexus 6, the Nexus 9 and the Nexus Player as well.
For those of you who are excited to download and install the latest verison of Android that Google has on offer, one should be aware about its downsides as well.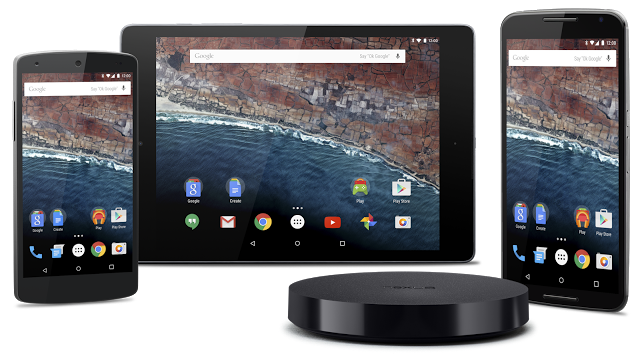 Firstly, upon flashing, you will have to unlock your bootloader (if you have not done this before); meaning that all the data on your device will get erased. The bright side is that the two planned updates (slated for release in the next two months) will arrive as OTA (Over The Air) updates.
Secondly, when the final release arrives, all those on this preview will have to flash and erase their devices one again as it is a must and an OTA update will not do the trick.
Then again, we are pretty sure that plenty of Nexus 5 owners will be itching to get their hands on Google's latest and greatest.
If you are experienced when it comes to switching ROMs, you can go ahead and do the same by clicking on the Source link below.
TAGS: Software, Google I/O 2015, Android, Android M, Mobile Phones, Tablets, Google Nexus 5, Google Nexus 6