Apple iPhone 6s And 6s Plus May Get Announced Earlier In August | TechTree.com
Apple iPhone 6s And 6s Plus May Get Announced Earlier In August
Launch to follow in September.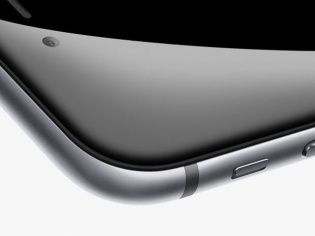 Apple will be announcing its new iPhone 6s lineup of smartphones a month earlier this year, states famed KGI Securities analyst, Kuo Ming-chi. The analyst is known for his accurate predictions in the past, so there is a big chance that Apple may in fact announce its iPhone earlier this year.
What isn't so clear is the reason for its early announcement. More so, Samsung Electronics President also made things crystal clear about the Korean giant's move to stick to its Galaxy Note 5 time lines (September, at the IFA Berlin) as well.
Still then, the analyst went ahead gave out some more information by stating that Foxconn has managed to reach a high yield rate at that its assembly lines and will be taking care of 60 - 70% of the orders. He also went on to say that the 4.7 inch model will cover 66% of shipments while the larger 5.5 inch model will only cover 34%.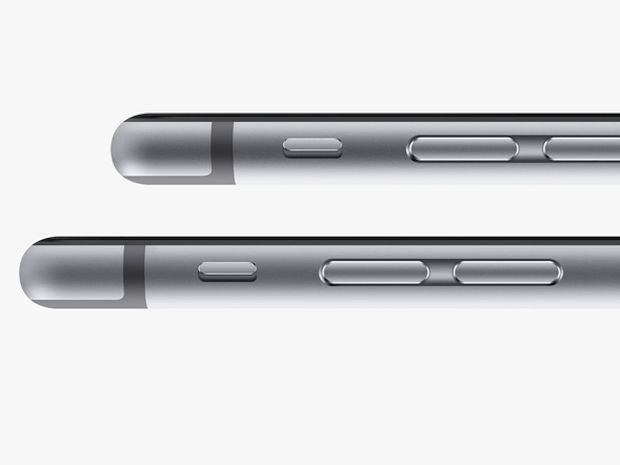 But that's not it. Kuo Ming-chi also said that Foxconn will be assembling the new, 12 inch, iPad Pro line-up; although Apple is not too confident. This because the contract for the Pro is only with Foxconn.
In another report, TrendForce, a research firm put out its predictions stating that the iPhone will come with a re-designed LED backlight, will not include a 16 GB version and will sport some high-end LPDDR4 memory from Samsung and SK Hynix.
It was just last week that we got the first bits of news about the new iPhone 6s and 6s Plus models, from the same analyst.
Seems like the closer we get to the announcement (which is not official, yet) there is just too much information spewing out from everywhere.
TAGS: Mobile Phones, iOS, Apple, Apple iPhone 6, Apple iPhone 6 Plus