Free Music Streaming Service MixRadio, Now Available On iOS And Android
MixRadio signs up a new partnership with HTC.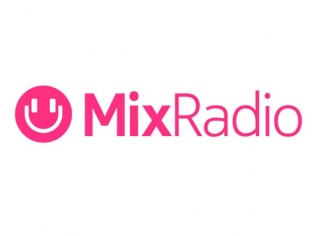 Seems like LINE's acquisition of MixRadio is beneficial for all, as the service has now been freed from the shackles of Windows Phone and is today available on iOS and Android as well.
Yes, MixRadio is now no longer a Windows Phone exclusive service. And even though the service has gone official in 31 countries including India, Android users out here will have to wait. This is because it is currently available only on Windows Phone and iOS for now.
Similar to the app that was available on Windows Phone, both Android and iOS apps will feature carefully curated mixes from a wide selection of genres and themes. The handy offline feature is also available, where you can download you favourite mix from the selection, although we did have plenty of trouble downloading the same.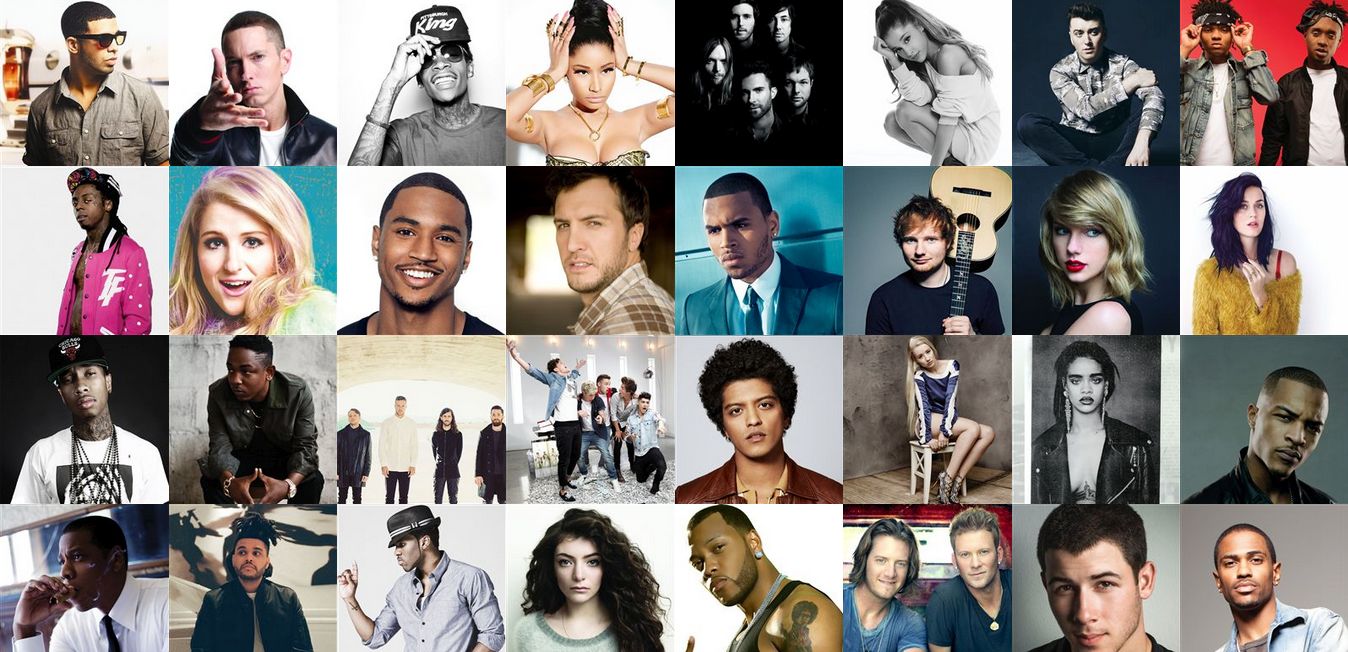 In other news, HTC has now partnered with MixRadio and will feature the same in their smartphone's BlinkFeed application. MixRadio will provide personalised music, which will be tailored to the user's selection of artists.
Of course what is important here, is that the service is free, but you get a limited selection of artists to choose from.
The service that was launched by Nokia in 2007 for its Windows Phones, switched owners with Microsoft (after the acquisition) and was sold off to Japan's largest social network, LINE Corporation last year. The deal was closed recently in March 2015.
TAGS: Apps, Music Streaming, MixRadio, LINE Corporation, HTC