OPPO Gives Us A Glimpse Of Its Lollipop-Based ColorOS 2.1.0i Beta | TechTree.com
OPPO Gives Us A Glimpse Of Its Lollipop-Based ColorOS 2.1.0i Beta
Seems like the same old thing.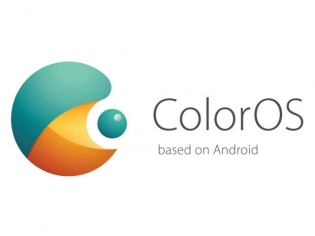 OPPO has finally showed off the latest version of its Color OS 2.1.0i beta ROM for the Find 7 and the Find 7a. While everything looks similar to its current KitKat-based OS, it is what has changed deep beneath the surface that really matters.
Both the OPPO Find 7 and Find 7a smartphone were brilliant in terms of design and hardware, what they lacked, was lag-free software and the latest version of Android.
It was just a week ago when OPPO finally confirmed that it was actually working on an Android 5.0 Lollipop based ROM for its smartphones, and now we finally get to see a video of what things look like.
In our opinion, not much seems to have changed out here apart from the newer flatter iconography. But we guess that OPPO fans like the current look of ColorOS, so this could be a reason as to why the developer team stuck to the original.
What has changed are the animations and transitions which give the firmware a smoother look and feel along with a performance boost throughout the UX.
The video first popped up on the official OPPO forums and we now already have a the firmware available for download. Still then this is a beta so you should expect bugs.
TAGS: Software, Mobile Phones, Android, ColorOS, OPPO, OPPO Find 7