Microsoft Updates OneNote For iPad; Adds Apple Watch Support | TechTree.com
Microsoft Updates OneNote For iPad; Adds Apple Watch Support
Introduces a handy handwriting search feature.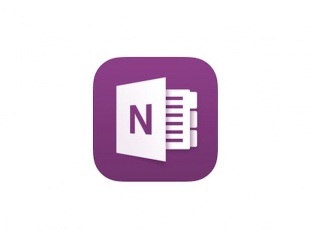 Indeed, its now come to a point that Microsoft seems to be doing more for other platforms than for itself (Windows 10 is still far away). After updating most of its apps to support the Apple Watch, we now have added features for the OneNote for iPad app, along with additional note-taking support on Apple Watch for the same.
Today's OneNote update adds a pretty useful feature, and is currently available for the iPad and on Windows 8.1 devices only. The iPad app seems to have got a revamp and allows for easier sorting for all your notes as well.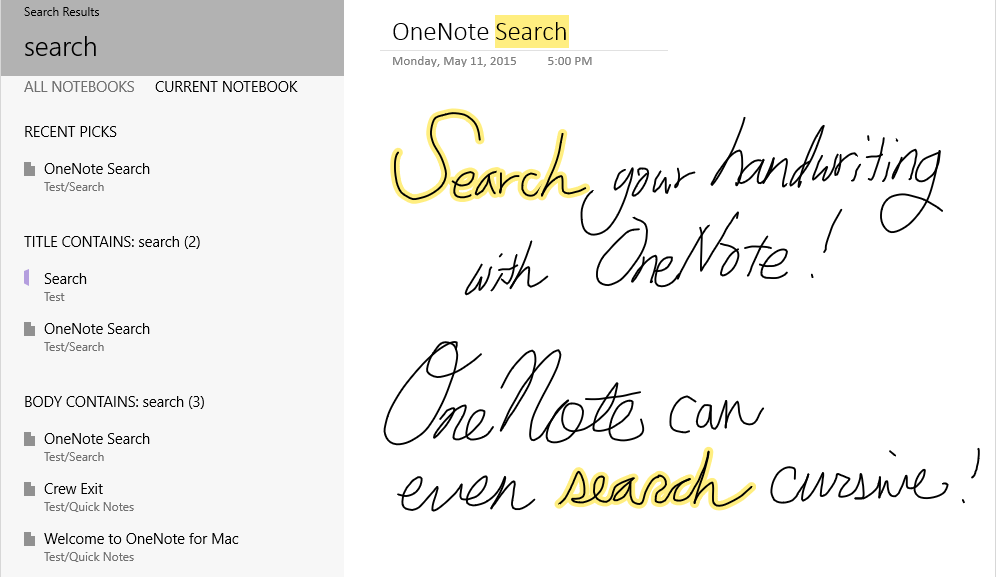 More importantly, iPad and Windows 8.1 users can now even search through handwritten notes thanks to Microsoft's OCR (Optical Character Recognition) tech.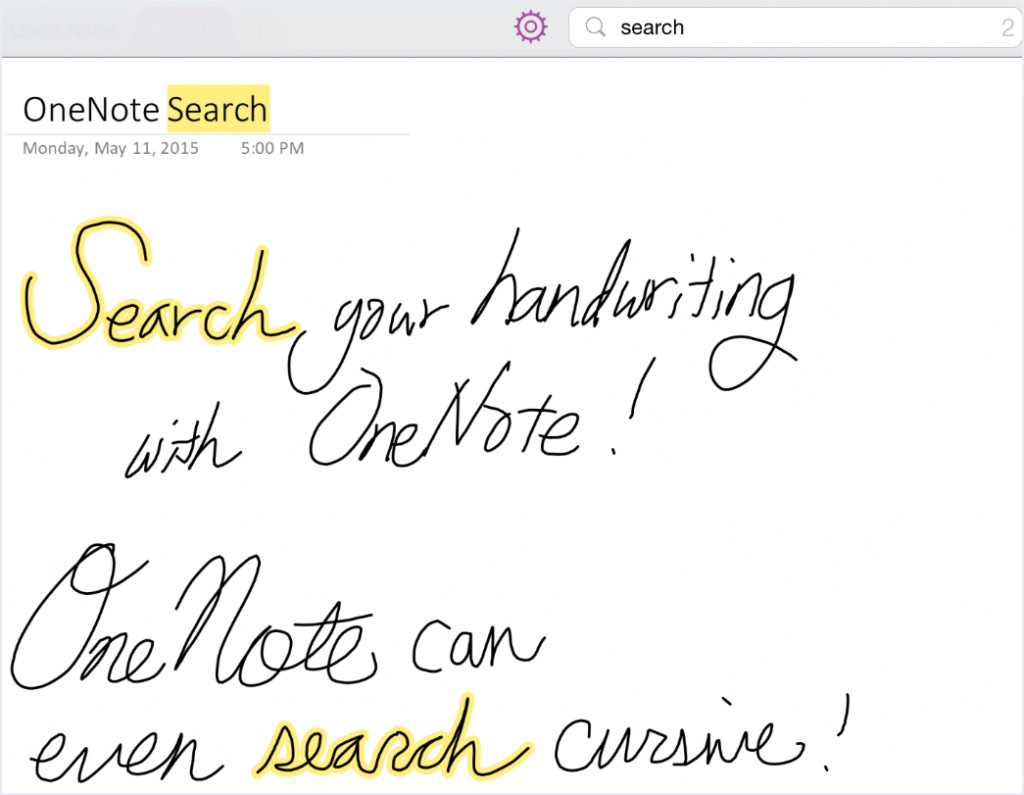 The feature is truly impressive but there is a catch. Microsoft will allow only the newly jotted notes to be available in search, which gets processed in a matter of minutes. Older handwritten notes in your app will be made searchable in coming weeks.

Next up is OneNote support for the Apple Watch. The new update will allow you to take down notes directly from your smartwatch by simply pressing down on the plus button. It accomplishes the same via voice recognition.
TAGS: Tablets, wearable, smartwatch, Software, Apps, OneNote, Microsoft, Apple Watch, Apple