Samsung Rolling Out An Update To Fix Issues Of The Galaxy S6 And S6 Edge | TechTree.com
Samsung Rolling Out An Update To Fix Issues Of The Galaxy S6 And S6 Edge
Focuses on the Fingerprint reader and improved UI for certain apps.
Samsung is currently rolling out a nifty firmware update for its Galaxy S6 and Galaxy S6 Edge smartphones that have recently started selling in Europe and Asia. The update focusses on one really annoying problem regarding the fingerprint scanner, which both handsets feature so prominently.
While Samsung did improve on its fingerprint scanning hardware over the Galaxy S5, the technology has somehow not been refined yet. To put it in perspective, it may not work 1 out of 5 times and at times simply refuses to recognise your finger forcing owners to enter in the 'backup password'.
Apart from fixing the fingerprint scanner issue, the update also adds a couple of new features in the Photo Editor and adds better compatibility with accessories.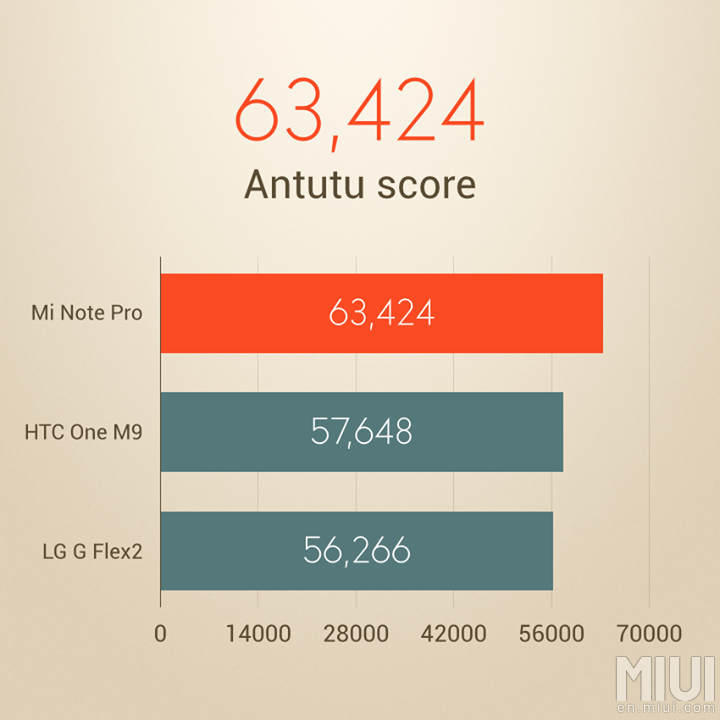 Other apps including Email, the Music player and S Planner also get UI improvements.
Strangely, there is no mention of the heating and battery drain issues that we have been facing with a review unit in our office. So its either than Samsung does not feel that it is a problem or it will address the same in a later update.
The firmware update is tagged as XXU1AOE3 is 159 MB in size and seems to be gradually rolling out to owners in Europe and Asia. As of writing this article, our review unit has not received the update just yet.
TAGS: Mobile Phones, Software, Android, Samsung GALAXY S6, Samsung GALAXY S6 edge, Samsung