Google+ Collections Going Live For Some Users | TechTree.com
Google+ Collections Going Live For Some Users
Brings all good things together.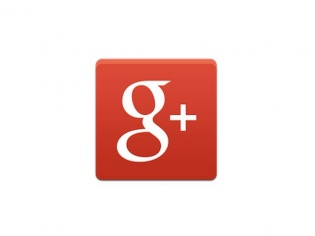 Google+ has begun adding Collections for some of its users, and it does not include beta testers. Collections are basically interesting topics with posts put together by a user on a public space for everyone to see and +1.
In other words think Pinterest's boards or Flipboard's Magazines that let others subscribe or view the stuff that you curate from the web. These collections will eventually grow over time and your viewers can even contribute to the same.
Android Police did a quick tear down of the new app that comes with the update. They discovered a number of answers related to the new Collections feature.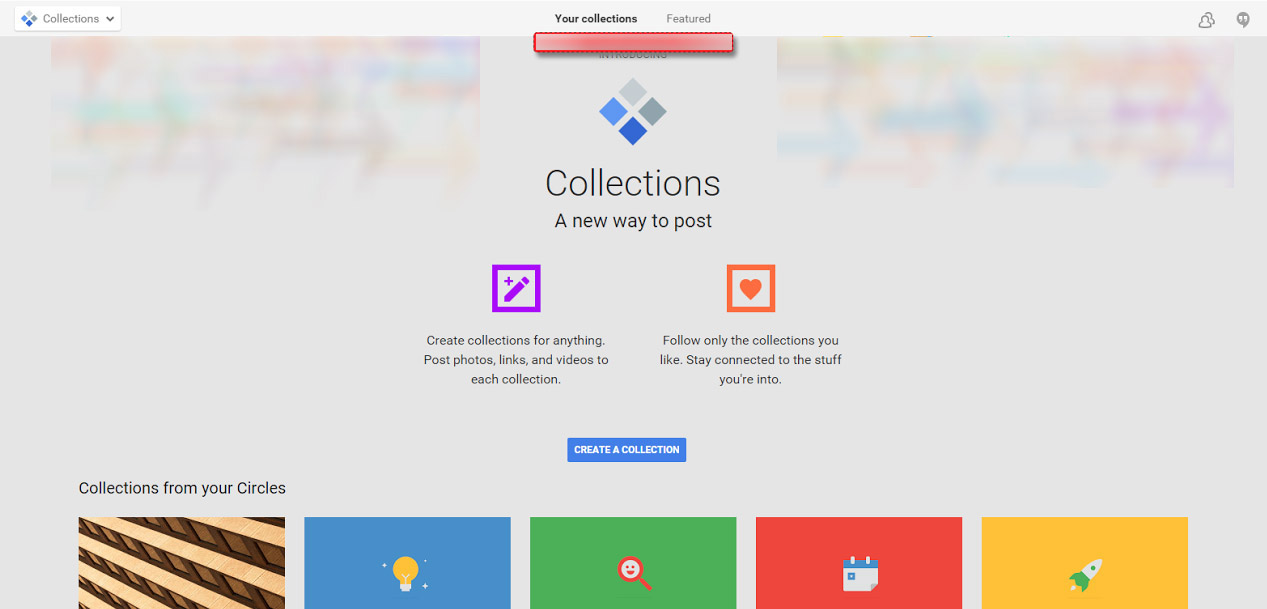 Collections on the web
And there are plenty of interesting ones, take for example that many can contribute to a Collection, but it can only be owned by the creator.
Another discovery tells us that there is a limit to the number of collections that a user can create.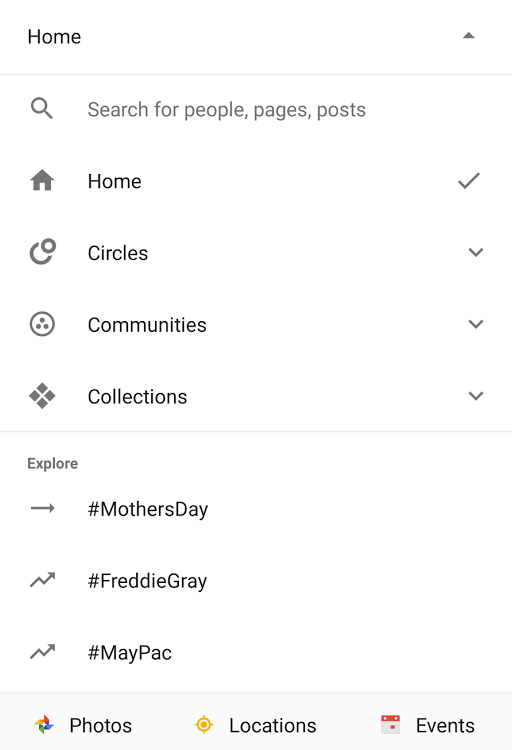 Collections in the Google+ Android app
It is an interesting feature, but groups already compiles plenty of interesting topics and posts for now so this could indeed be the building blocks for the bigger broken down Google+ which is said to be split up into Streams and Photos.
You download the app update for Android smartphones by clicking on Source 1.
TAGS: Internet, Social Network, Social Media, Google+, Google