Data Reveals Sony Xperia Z4 Ultra And Z4 Compact In The Works
Sony has a lot more surprises held up for May than we had expected.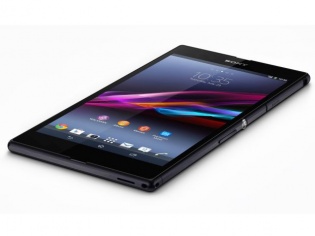 The Indonesian Telecom regulatory list has revealed something that Sony has been silent about for long, more Android smartphones. The data that was revealed via a Chinese blog shows that the Sony Xperia Z4 Ultra (C6800 series) and the Xperia Z4 Compact (D5800 series) actually exist.
Sony has indeed been mum on the topic for long. While news about Sony selling off its smartphone business was rampant a month ago, the Japanese electronics giant suddenly announced the launch of its flagship Xperia Z4 smartphone for the Japanese market.


The listing that revealed the existence of the smartphones
But there is leaked news about Sony launching a global version of the handset as well. This would include a premium Xperia Z4 that comes with upgraded hardware and refreshed software that is expected to launch in May this year.
Now that we know that the Sony Xperia Z4 Ultra and the Xperia Z4 Compact exist and are being tested with different networks, we could expect the same to show up at the alleged May announcement as well.
TAGS: Mobile Phones, Android, Sony, Sony Xperia Z4