WhatsApp Voice Calling For iOS Expected This Month | TechTree.com
WhatsApp Voice Calling For iOS Expected This Month
May arrive on Windows Phone a bit later.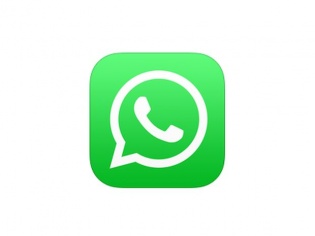 WhatsApp co-founder Brian Acton seems to have finally broken the news about the new Voice Calling feature arriving on iOS devices.
The co-founder announced that WhatsApp' Voice Calls are coming to iOS, but has been delayed from time to time thanks to platform limitations.
iOS users are already a bit disappointed about being on the only platform that does not have the desktop web app enabled. This was again due to platform limitations as WhatsApp had made it pretty clear back then.
Still then, now that things are official, we should expect the much-awaited feature that many have been waiting for to arrive in two to three weeks as the co-founder confirmed.
[Also Read: WhatsApp Calling Is Coming To Windows Phone As Well]
TAGS: Apps, Software, iOS, Windows Phone, WhatsApp