LG G4 Smartphone To Launch With An f /1.8 Lens
Teasers also lead us to believe that there is a lot of leather involved.
As with LG tradition, they almost always end up revealing 80 percent of the product before launch.
So with the LG G4, it is indeed nothing new since the leaks have already confirmed its form factor and now thanks to the teasers even the lens set up. But there's more.
The recently released teaser video shown below, clearly shows off the abilities of the new, brighter f/1.8 lens, which is even brighter than Samsung's offering on the Galaxy S6. Lens apart, we get a good view of the back with the lens set up that shows off the new lens along with the laser focus assist system and the dual LED flash.
Also visible are the typical LG controls on the back below the camera set up.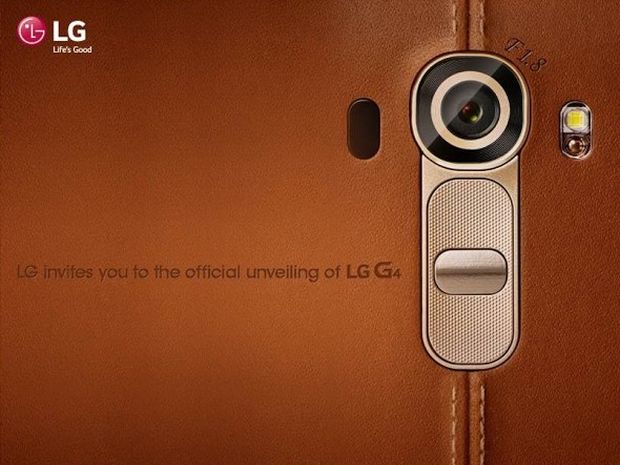 But what we also get a good view of, is the leather back, that did not look special at first, but seems to now show up in every teaser and invite we have seen lately.
Indeed this means that we could see LG experimenting with back covers with different textures (similar to Motorola) on its G4 flagship.
Well, whatever it is, we will know on the 28th of April when LG announces the handset globally.
TAGS: Mobile Phones, Android, LG, LG G4