Apple Watch Edition Buyers Will Get A Special Customer Support Line | TechTree.com
Apple Watch Edition Buyers Will Get A Special Customer Support Line
Considering that they bought one, they may in all probability need it.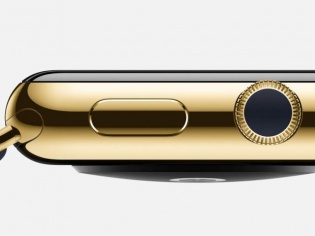 What is more impressive than the Apple Watch, is indeed the news that revolves around its perks and customer service.
We all know that Apple is going to create a divide in its community by breaking up Apple Watch in-store customer service. This it plans to do by giving different try-on time frames.
Surprisingly, the service factor does not end there. We now know that the $10,000 Edition watch will not only get a private viewing area (by appointment) for trying out the gadget, but will also get a special customer support line as well.
This also includes a zero wait time with personalised attention at Apple Stores and even a video conferencing experience, for those who do not want to travel to a store.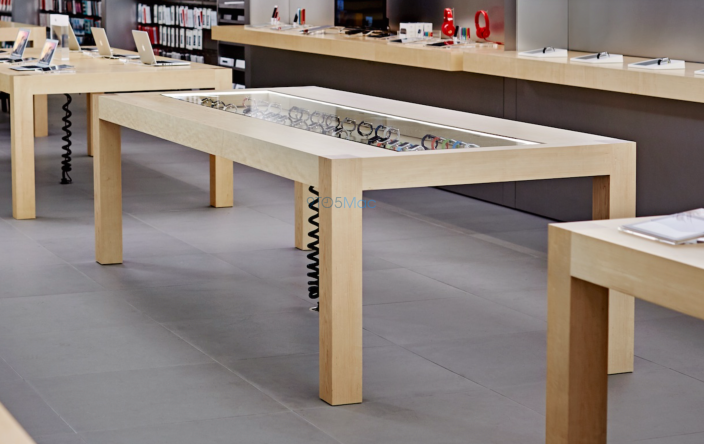 The 'magical' display tables that will show up in the bigger Apple Stores.
The rest of the "unprivileged" lot (that includes the standard Watch and Watch Sport models owners) will only get a 15 minute try-on time in limited Apple Stores.
Still then those who prefer to skip the try-on experience, and can settle for a demo unit stuck to a table will be treated to something just like that. The mobile demo units will be strapped onto a console that includes an iPad as a display (pictured above).
While the standard Apple Watch may come pretty close to justifying its price, the high-end Edition smartwatches somehow seems to be too overpriced, considering that they do not host anything new apart from a body made out of precious metals.
We would rather pay that much for a timepiece from the plethora of horologists, something that holds true value in the form and accuracy of its mechanical movements.
TAGS: smartwatch, wearable, Apple Watch, Apple