Amazon Brings Its Kindle Voyage To India
Clearly the best Kindle that Amazon has made so far.
Amazon has finally announced its Voyage e-reader for the Indian market. The device comes with big improvements and indeed takes the ebook reading experience up a notch with efficient hardware.
Frankly speaking, the device has gotten slimmer, lighter and now comes with a clearer display.
The Kindle Voyage comes with that same 6 inch screen; but this time it packs in a higher 300 ppi instead of the older 212 ppi meaning that everything literally seems like print (or clearer).
Amazon's best e-reader gets a cleaner and seamless front thanks to the redesigned flush front bezel. The specially reinforced glass front along with the magnesium back panel makes the new device both durable and sleek.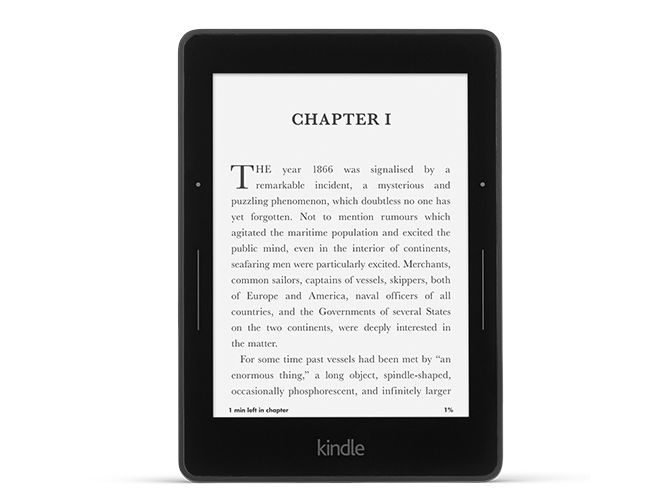 Again the glass is a micro-etched and while being anti-glare also comes with a paper like texture.
The reader has gotten slimmer at 7.6 mm and still manages to pack in the new PagePress sensor that reacts to a subtle increase of pressure, triggers a page-turn, and provides a haptic response when you do the same. Also included in the Voyage is that all-new built-in adaptive light sensor.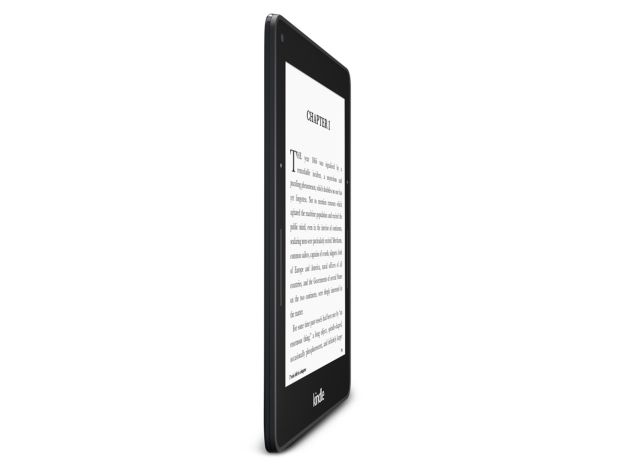 All-in-all if you are a Kindle user, the Voyage is indeed a good upgrade and but if you are new to Kindle then you might as well start with something less pricey like the All-New Kindle (Touch).
The Kindle Voyage is priced at Rs. 16,499 and the Kindle Voyage 3G (with free 3G) is priced at Rs. 20,499 and is already available for purchase on Amazon.in.
TAGS: e-Book Reader, e-ink-reader, Amazon, Amazon Kindle, Amazon Kindle Voyage