Lenovo Commits To Adopting Windows 10 For Smartphones | TechTree.com
Lenovo Commits To Adopting Windows 10 For Smartphones
Microsoft seems to be hard at work convincing manufacturers to use their OS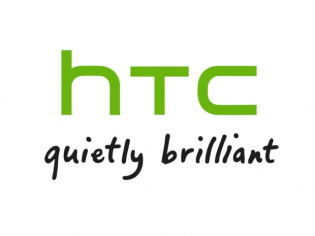 While 2014 was indeed a dull year for the Windows Phone platform, with Microsoft concentrating on building its own portfolio of smartphones, 2015 does seems a lot brighter.
This is because the Windows 10 team has been hunting down smartphone and desktop manufacturers in China lately with the WinHEC summit convincing plenty to turn to Windows 10 for smartphones.
One of these manufacturers was Lenovo, who has not only promised to offer the Windows 10 upgrade for PCs but will be building a couple of Windows 10-powered smartphones as well.
Lenovo's commitment to Windows Phone to be a perfect fit, similar to what Xiaomi seems to be cooking up by signing up to test Windows 10.
Lenovo could either build Windows Phone devices using existing hardware, or the company could go with Microsoft's reference designs and deliver a all-new smartphones.
Whatever it is, we will know soon, as Lenovo plans to launch its Windows 10-powered smartphones by mid-2015. While many of you would be excited about the same, you can hold on to that as thought as Lenovo will introduce the same to China Mobile customers first.
TAGS: Mobile Phones, Windows 10, Lenovo