NVIDIA's Titan X GPU Goes On Sale | TechTree.com
NVIDIA's Titan X GPU Goes On Sale
Get ready to crank up those settings.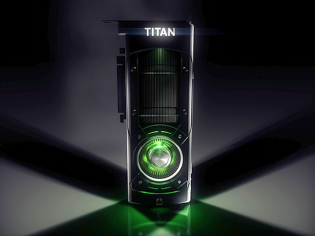 NVIDIA's newest and most powerful GPU has now gone on sale for 999 USD (Rs 62,587, in case you were counting).
The company's latest creation, the Titan X GPU was recently unveiled at the Game Developers Conference (GDC) a few weeks ago and it seems that the response was indeed positive back then, since it is already out on sale starting today.
That high price tag would have to be attributed to the ground-breaking performance figures that the GPU is capable of.
NVIDIA states through its blog post that its GPU can run the latest AAA titles in 4 K (Yes you heard that right!). Other accomplishments include "Middle-earth: Shadow of Mordor, for example, runs at 40 frames per second on high settings with FXAA enabled, compared with 30fps on the GeForce GTX 980, released in September."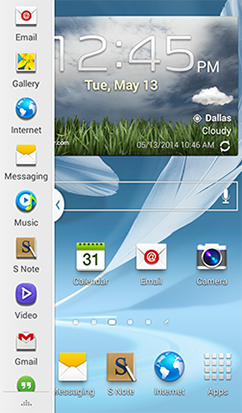 All of this is possible thanks to Maxwell GPU architecture that delivers twice the performance and is power efficient as well.
This would include the harmony of 3,072 processing cores for 7 teraFLOPS of peak single-precision performance with 12 GB of onboard memory. All of this results in 336.5 GB/s of memory bandwidth. We will let you figure out what that's capable of.
TAGS: Graphics Cards, PC Peripherals, PCs, Gaming, NVIDIA Titan X, NVIDIA