NVIDIA Announces Its Most Powerful GPU, The Titan X | TechTree.com
NVIDIA Announces Its Most Powerful GPU, The Titan X
Promises it to be the most advanced GPU the world has seen.
NVIDIA has been on a roll lately and while its Shield set-top box was received well, the company did not stop with that. NVIDIA announced its all-new high-end Titan X graphics card at the Game Developers Conference with plenty of demoes, pitting it as the most advanced GPU ever built.
The Titan X is clearly not something that everyone will be able to afford. It took thousands of engineers, years to develop, design and build.
With a 12 GB frame buffer and 8 billion transistors, it can pretty much run anything you throw at it with some really impressive frame rates.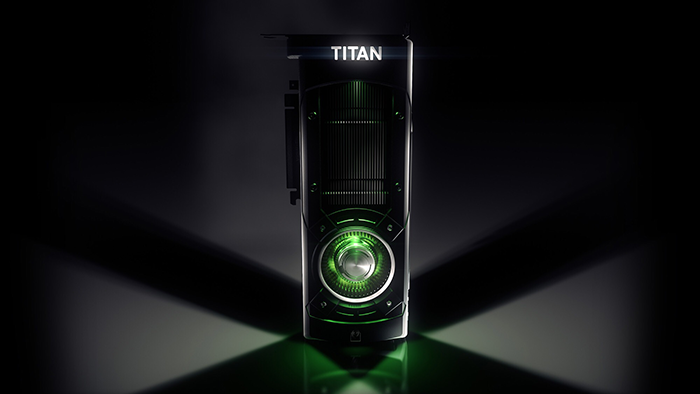 The chip was designed keeping in mind the needs of VR headsets like the Oculus Rift and ran the company's Crescent Bay prototype on full settings at an above average 90 fps.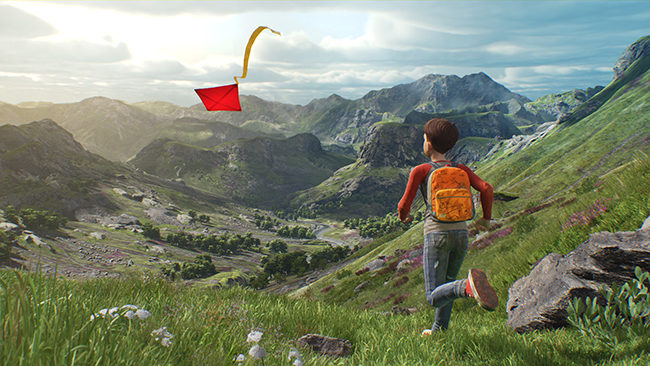 Indeed NVIDIA is betting big on the Titan X and Oculus as the two companies work together to make a graphically-rich virtual reality experience accessible to gamers everywhere. More impressive was the Unreal 4 engine-powered demo called "kite" which was pretty detailed by today's rendering standards.
Details about the price of the card have not been announced yet, but you can expect that to blow you away as well, when it arrives.
TAGS: Gaming, Hardware, Graphics Cards, NVIDIA, NVIDIA Titan X