Indian Xperia Z2, Z3 And Z3 Compact Owners To Get Android Lollipop | TechTree.com
Indian Xperia Z2, Z3 And Z3 Compact Owners To Get Android Lollipop
Should probably be out by now.
Sony's Indian R&D team has revealed that Sony is already in the process of uploading its Android 5.0 Lollipop firmwares for its smartphones. This includes the Xperia Z3, Z2 and Z3 Compact smartphones, that are pretty new in Sony's range of devices.
The news comes in the form of a leaked image that has surfaced online that clearly mentioned the same along with the current status of the updates.
The update notification for the same would be arriving at any moment now, on the above mentioned devices in an OTA package.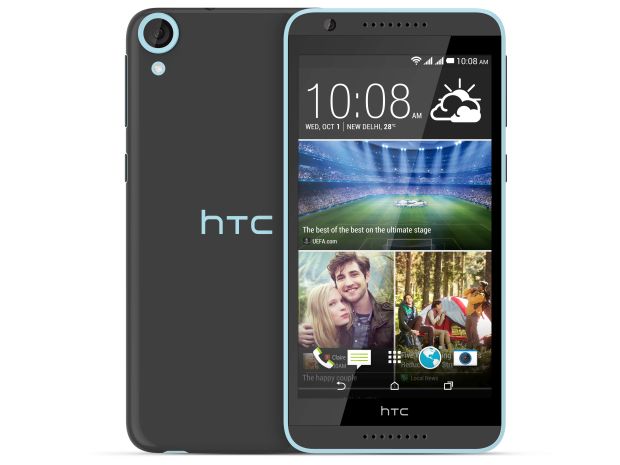 The same source also mentions that the update is about 630 MB in size for the Xperia Z3, while the Z2 gets a smaller package at 518 MB.
TAGS: Software, Android, Sony, Xperia Z2, Sony Xperia Z3 Compact, Sony Xperia Z3