Samsung Puts Up Official Hands-On Videos Of Its GALAXY S6
Is this the new Samsung we have been waiting for?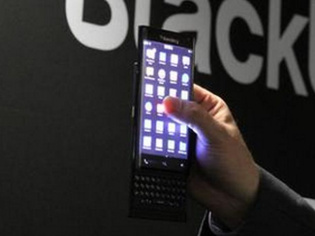 Seriously, we haven't seen Samsung this active since... Well never. What we are talking about are those hands-on videos that the Korean giant has posted online, that gives everyone a clear look at the features (both of hardware and software) of its GALAXY S6 and S6 edge smartphones.
The videos are pretty detailed and pretty much explain every new feature that GALAXY S6 brings to the smartphone world.
This includes the software features like People edge, edge lighting and hardware features like the new Camera, and MST tech (thanks to LoopPay) along with that Clear view cover that comes with a mirror finish.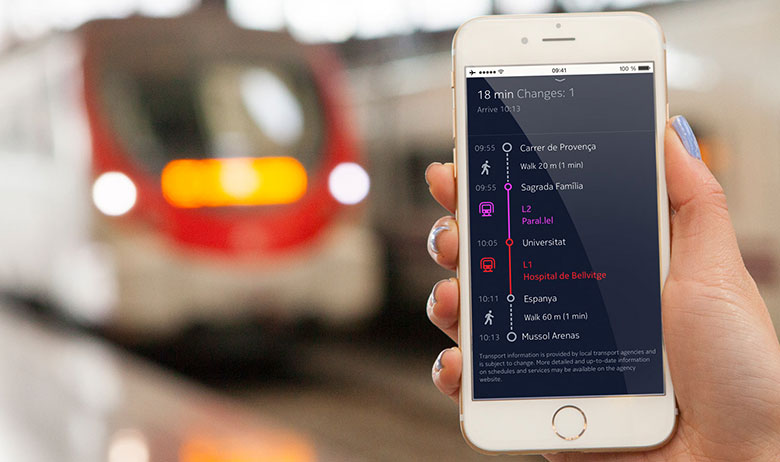 More importantly it gives potential buyers an in-depth view about how many new hardware and software features Samsung has managed to put into in latest flagship.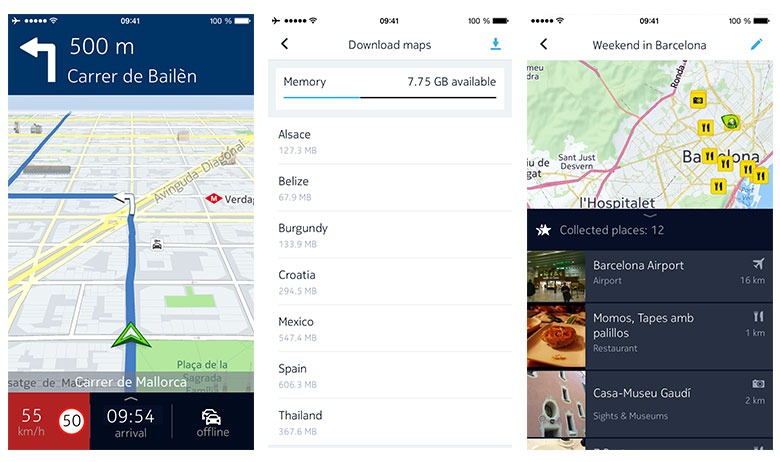 Seems like the company's restructuring has finally lead to a change. We may be looking a different Samsung after a really long time, because we have never been this excited about a GALAXY smartphone ever since the original GALAXY S.
Samsung has divided its hand-on videos into 3 parts to make the explanation simpler, Design, Hardware and the Camera. If you are interested in buying the GALAXY S6 this year, we suggest you take a look at all three.
TAGS: Mobile Phones, Android, Samsung, Samsung GALAXY S6 edge, Samsung GALAXY S6