Surface Pro 3 Bags The Best Tablet Award At MWC
iPad-maker Apple ruled this category for years.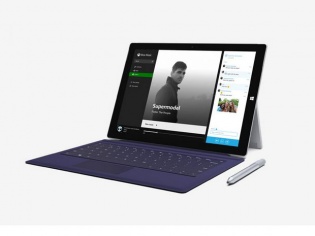 Mobile industry's biggest fair, Mobile World Congress is in full swing. On a happening day in Barcelona, the highlight of the day was the CSMA award ceremony. As reported a few hours earlier, Apple shared the best smartphone award with the Korean brand LG. However, the Cupertino-based company lost out to Microsoft in the tablet category.
As mentioned in the previous article, these are the most prestigious awards in the telecom industry. Consider it as Oscars of the gadget industry. Manufacturers around the world send their entries. The winners are selected by a panel of over 300 experts. So basically, a device's popularity doesn't always guarantee a win.
In the best tablet segment, the nominees were:
Apple iPad Air 2
Samsung Galaxy Tab S 8.4
Google Nexus 9
Microsoft Surface Pro 3
Sony Xperia Z3 Tablet Compact
The GSMA jury voted in favour of the Surface Pro 3. Here's what the judges had to say about the product: "Its very carefully engineered design bridges the worlds of consumption and creation like no other. Users can embrace the tablet form factor leaving their PC behind with no regrets".
Good to see a productive tablet winning the award. However, what sucks about this product is that Microsoft refuses to launch it in India. After gaining access to Nokia's strong retail network in our country, how difficult can it be?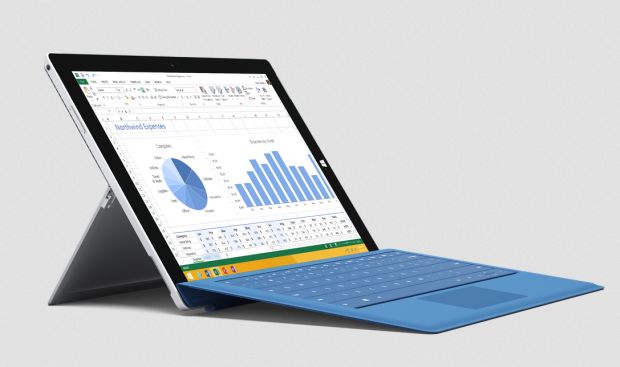 TAGS: MWC 2015, Tablets, Surface Pro 3, Apple, Apple iPad Air 2