The Pebble Time Is Here To Rescue The Smartwatch | TechTree.com
The Pebble Time Is Here To Rescue The Smartwatch
Just when we thought that the smartwatch had no future, Pebble pulls off the impossible.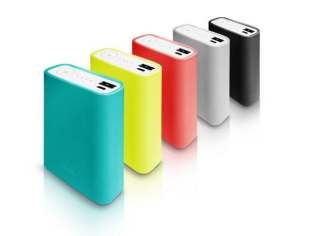 Pebble has pretty much summed up what we wanted in its all new smartwatch called the Pebble Time. The device comes with an industry-first (for smartwatches) colour e-paper display that will allow the smartwatch to pull off a 7-day battery life.
The new smartwatch is not only 20 percent thinner (and a lot less geeky, we might add) at 9.5mm, but also adds a new quick voice replies feature that will allow you to reply back via a voice dictation (voice note) in case you are too busy to get clicking.
That aside, Pebble being the innovator it always was, has even included a new interface for its newest smartwatch. The Pebble Time comes with a timeline interface that simply throws a long (vertically) scrollable timeline with all your pins (app notifications) in a simplified manner.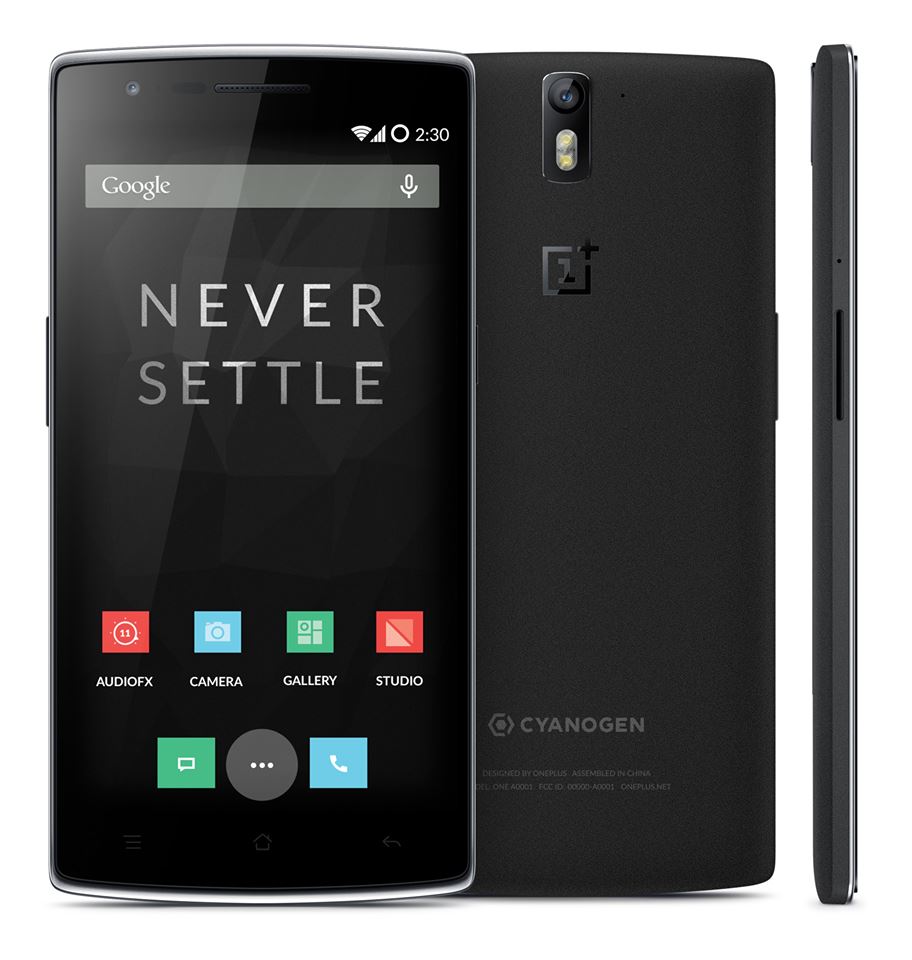 App developers will soon get a new SDK that will not only allow them to upgrade their apps to take advantage of the new colour e-paper display, but also allow them to build pins for the same.
More so, DIYers will also get all the 3D data they need to build their own strap for the smartwatch that uses a standard 22 mm watch band and is user replaceable. The straps will also see added functionality in the near future.
While Android Wear continues to be the power hog (they barely last a day) of the smartwatch industry and the Apple Watch has yet to be demoed, Pebble's already ready smartwatch seems to be a success.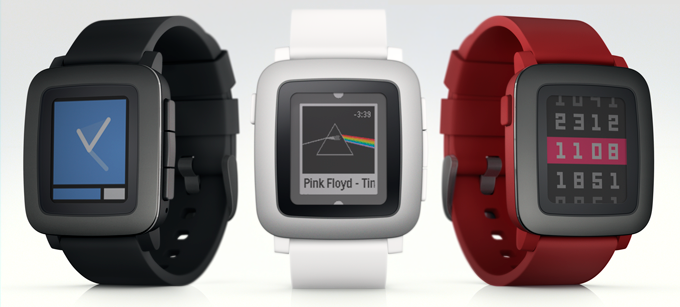 This is because the company managed to overshoot its pledged goal of $ 500,000 and has already drawn in $ 7,768,615 (yes, you read that right) in funds from 36,636 backers, just on day one!
The smartwatch can now be ordered for $ 179, as a backer (like right now) or you will have to wait till May for the second instalment and settle for a retail price of $ 199 (approx. Rs 12,500). The smartwatch works with most Android smartphones and definitely works with the Apple's iPhone; but is a bit limited when it comes to the quick voice reply feature.
Love it or hate it, Pebble's Time is indeed the truly innovative smartwatch (on paper) that the industry needed to speed-up smartwatch development and we simply cannot wait for a proper hands-on. For all the information you need about the Pebble Time, hit the source link below.
TAGS: smartwatch, wearable, Android, iOS, Pebble Time, Pebble