Pebble Smartwatches Are Now Compatible With Android Wear | TechTree.com
Pebble Smartwatches Are Now Compatible With Android Wear
If you already own a Pebble smartwatch, you will be smiling.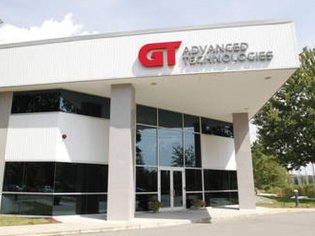 After a long Beta test phase, Pebble has finally added support for Android Wear. This means that the Pebble Smartwatch will now be able to understand Android Wear notifications coming from their Android devices and relay notifications from the apps that suppport it.
What's more is that Pebblers can even use quick responses, that are user defined replies which can be user customised as per the users needs to reply back with just a few clicks.
Those who currently own a Pebble smartwatch will have to upgrade to the latest v 2.9 firmware and then download the Pebble app from the Play Store.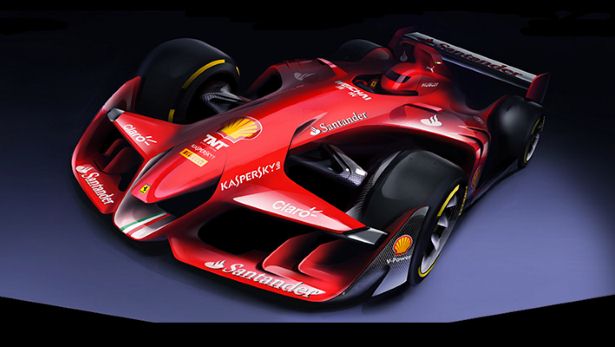 While Google Android wear smartwatches do appear to be advanced, Pebble's offerings are indeed big on battery life; but will not be able to carry out complex tasks due to the lack of a touch-screen UI. Both the standard Pebble Watch and the Steel currently deliver a 7 day battery life.
TAGS: wearable, smartwatch, Pebble, Android Wear