This Is The Best View Of The Samsung GALAXY S Edge Yet
We finally get to see something official and this time it comes from a pretty credible source.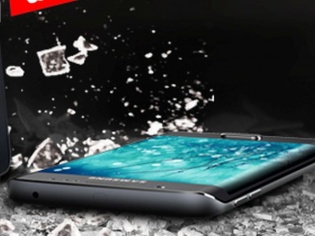 T-Mobile USA has begun teasing the upcoming Samsung GALAXY S6. Their bets are indeed on the Edge variant of the smartphone since it seems to be the one that everyone else is interested in as well.
The US carrier has opened up a special page for the smartphone and is readying some attractive launch pricing and offers for those who register in advance.
The Samsung GALAXY S Edge has been seen a number of leaks since the past few months, and the latest teaser finally gives us a proper view, of what the smartphone will look like when it gets announced in less than a week's time.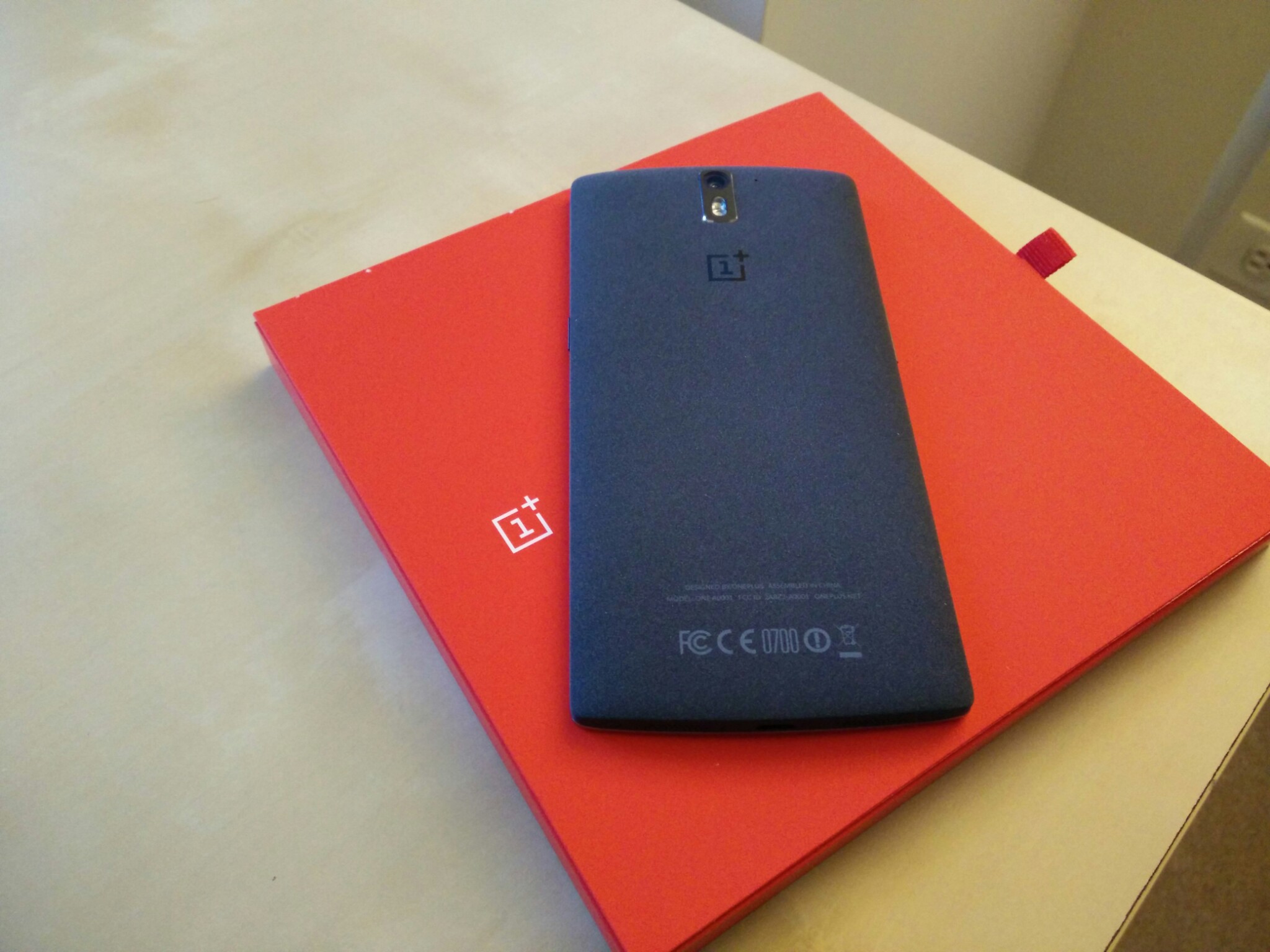 It shows a device similar to what we saw in a leaked image from a case maker a few weeks ago. While we still have no clue about how far out the camera set up will protrude from the back cover, we are pretty sure Samsung is gunning for a slim form factor as well. We also noticed the rounded metal frame that supports the entire construction which should make it less "bendy".
Whatever it is, we will know soon as the exciting Mobile World Congress 2015 (MWC) is just a few days away.
TAGS: Mobile Phones, Android, Samsung, MWC 2015