HERE Maps For Android And Windows Phone Gets An Update | TechTree.com
HERE Maps For Android And Windows Phone Gets An Update
The updates are to more do with updated maps data than the apps themselves.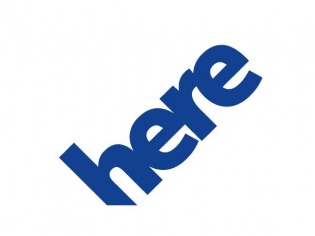 Nokia has updated its HERE Maps for Android and Windows Phone once again. This time around, the update is to do with the map data and not the app. The update brings a couple of new features and improves on some older ones as well.
The new feature basically works on delivering accurate metro routes that will now actually show smoother and curved routes as per actual routes instead of straight lines. This allows users to better understand (or plan) their journeys keeping the ground above in mind.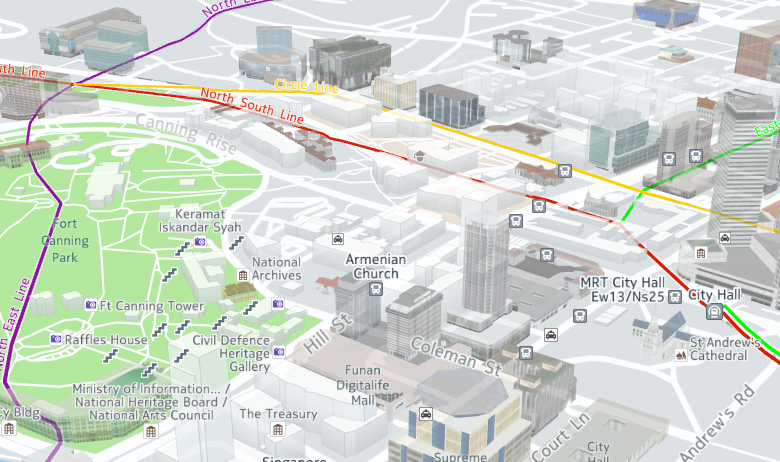 In terms of improvements we have improved maps in certain areas, while some places finally get navigation. Users in Cyprus, Mayotte and Zimbabwe now have navigation access, while there have been significant improvements to the map data for Comoros, Djibouti, Eritrea, Fiji, Gambia, Liberia, Madagascar, Sierra Leone and Somalia.
Water features on maps have also been worked upon and will show water bodies more accurately in terms of size and shape. The team admits that it is difficult to pull off the same thanks to seasonal changes that lead to their varying shapes and areas.
Users who do not use the offline feature will not need any updates as the changes will reflect when they access the updated maps area. As for offline users, they will get a notification that an updated map is available and then can simply download the new map data.
Do keep in mind that offline users will need to restart the app post the update, to view the new data.
TAGS: Apps, Software, Android, Windows Phone, Nokia HERE Maps, Nokia