ASUS ZenPower Power Bank Announced In China | TechTree.com
ASUS ZenPower Power Bank Announced In China
Will compete directly with the Xiaomi Mi Power Bank.
ASUS indeed seems to be after Xiaomi. After launching smartphones that fall in the same price range, the computer manufacturer now seems to be gunning for the accessories market as well. ASUS has just announced it own version of the power bank called the ZenPower, that will compete with Xiaomi's offering in its home market.
If you ask us, the 9600 mAH ZenPower power bank is pretty much identical (just a bit taller) to what Xiaomi offers. Seems like Xiaomi did not patent the design, which is why everything from the placement of the buttons to the LEDs and the ports seems pretty much similar, minus the branding.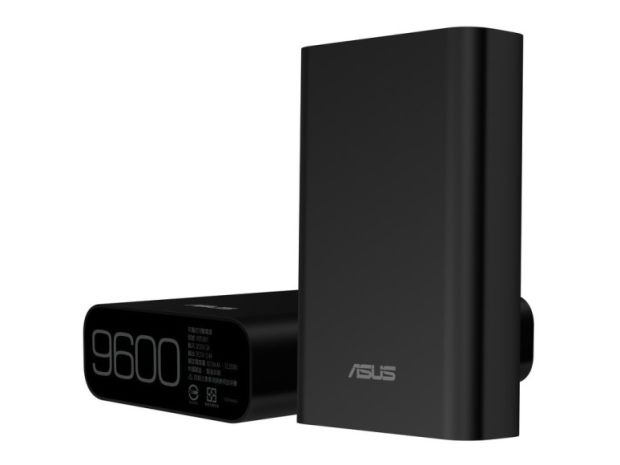 ASUS however states that the charger that weighs 215 gms is lighter than Xiaomi's Mi power bank offering and while being slightly thinner also comes with 11 layers of protection (compared to 9 on the Mi option).
The ASUS ZenPower will be available in black, white, yellow, red and blue and also comes with an optional silicon case. As of now no details regarding the price and global roll out have been announced, but considering that this is a competitor to Xiaomi, it should cost in the same range.
TAGS: Accessories, ASUS