LG Comes Clean About The Snapdragon 810 Overheating Issue | TechTree.com
LG Comes Clean About The Snapdragon 810 Overheating Issue
States that it did have problems with the chipset.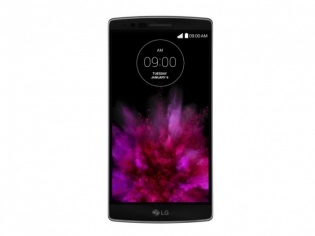 LG has finally broken its silence about the whole Snapdragon 810 overheating issue. While the company remained mum about the topic during the LG G Flex 2 launch, a recent press conference seemed like the right opportunity to clear things out with the media.
The Korean electronics giant states that it did have problems with the Qualcomm Snapdragon 810 chipset. The 64-bit, octa-core chipset from Qualcomm apparently did have a heating problem, but LG claims that it was only with the initial batch from the supplier.
Seems like LG wanted to clear any doubts about the LG G Flex 2 smartphone that sports the chipset in question. This will indeed clear doubts for consumers who may have changed their decision earlier, when they heard about the issue.
So finally it seems that earlier Samsung-related rumours were true after all.
Apart from the whole chipset scenario, LG also delivered bits of information about its next LG G4 flagship smartphone. Seems like the use of metal in the G4's construction would indeed be directly related to consumer interest about the same.
TAGS: Mobile Phones, Hardware, LG, Qualcomm, LG G Flex 2