AirType Changes Name To Noki; Sends Out Invitations For Beta Program | TechTree.com
AirType Changes Name To Noki; Sends Out Invitations For Beta Program
It has been an extremely long wait, but the project seems to be moving forward.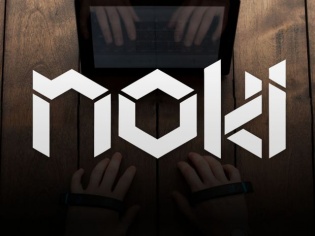 After long period of silence, the AirType team from Texas has finally given us a heads up on what is happening about their interesting product. Seems like the project is progressing and apart from a name change we may actually be able to type on any surface or in the air pretty soon.
AirType has now changed its name to Noki. While the team's goals remain the same, Noki has finally begun reaching out to interested users for its beta program that will launch by the end of the year.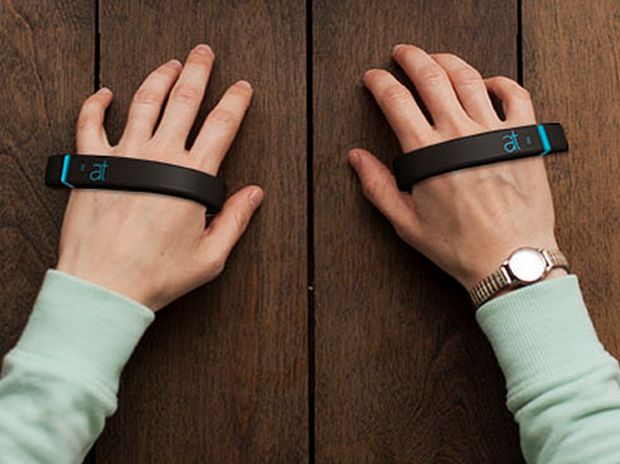 Noki will not only follow and adapt to your keystrokes (with the help of those hand bands), but will also auto correct what you're typing thanks to its accompanying app for devices.
The concept is pretty neat and we are interested to see if the company gets it right. If they do, the typing accessory will indeed allow you to type without the need for carrying around a Bluetooth keyboard.
TAGS: wearable, Accessories, Noki