ASUS Zenfone C Announced In Malaysia | TechTree.com
ASUS Zenfone C Announced In Malaysia
Basically a Zenfone 4 with a few additions and deductions.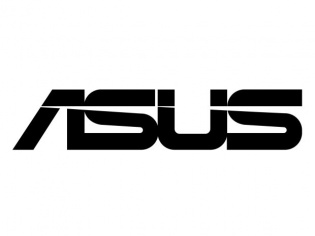 ASUS has announced a new smartphone for the Malaysian market called the ZenFone C. The smartphone is a budget-friendly device and comes with some interesting specs specially when compared to a ZenFone 4 (A450CG) that is currently on sale in India.
For those who were not in the know Acer launched two variants of the ZenFone 4 in India. The first one was the ZenFone 4 A450CG that retailed for Rs 6999 and the second one called the ZenFone 4 A400CG that retailed for Rs 5399.
The ASUS ZenFone C announced in Malaysia is indeed closer to the A400CG version as it comes with similar specifications. It's just that the C includes a 5 MP camera unit on the back and a larger than before 2100 mAh battery inside.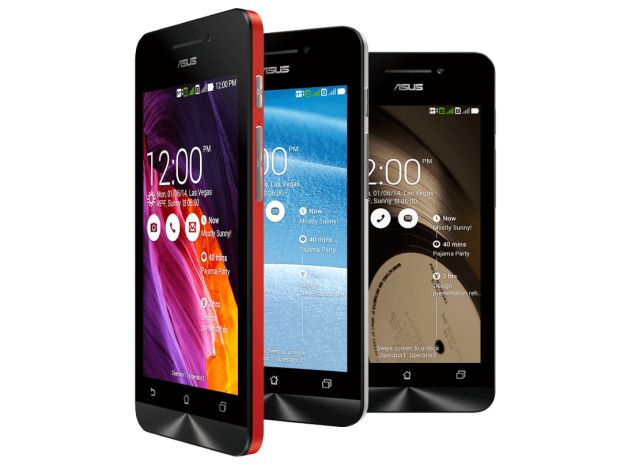 As for the rest of the specifications of the ZenFone C:
We get a 4.5-inch (854 x 480 pixels) IPS LCD display
Inside there is a 1.2 GHz, dual-core, Intel Atom Z2520 processor with 1 GB of RAM
The internal memory is 8 GB in capacity, but is expandable up to 64 GB via a micro SD card
There is a 5 MP rear camera with LED flash on the back with a 0.3MP (VGA) camera up front
We get the usual radios with 3G HSPA+, Wi-Fi 802.11 b/g/n and Bluetooth 4.0
The handset runs Android 4.4 (KitKat) with the Zen UI and is all powered by a 2100mAh battery
The ASUS ZenFone C will retail in Malaysia only for now at RM 349 (Approx. Rs 5950). The handset will be available in black, white and red similar to the ZenFone 4 but ASUS has not commented about any plans for a global roll out yet.
TAGS: Mobile Phones, Android, ASUS, ASUS ZenFone C