Samsung To Tone Down TouchWiz To Nexus 6 Levels With The GALAXY S6 | TechTree.com
Samsung To Tone Down TouchWiz To Nexus 6 Levels With The GALAXY S6
Certainly seems to be bigger news than the GALAXY S6 itself.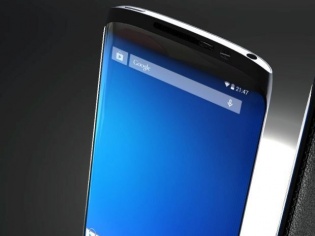 While we know that Samsung will announce a GALAXY S6 with a dual-edged screen soon, what seems to be bigger news is what we have received today. Samsung it seems is actually planning to tone down TouchWiz; and by toning down we are talking about a Nexus 6 like stock experience.
This is indeed bigger news than the GALAXY S6 as well, as many users (ok, everyone) seem to hate TouchWiz. We are pretty, sure that Samsung may have considered the idea during the recent revamp and this may be the lucky year for Samsung fans after all.
Samsung after the recent revamp seems to be delivering the goods in the hardware department. But what bogs down all of that awesome hardware is the horrid TouchWiz Layer which functionality aside, looks horrible as well.
Sources say that Samsung will not get rid of the TouchWiz features. It's just that they wont be obvious and visible like they are in its smartphones today.
Seems like the GALAXY S6 will grab a lot of attention when it is unveiled this year... And we are thinking, in a good way.
TAGS: Software, Mobile Phones, Samsung