HTC Adds Fusion Face Editor And Cloud Support With New Gallery Update | TechTree.com
HTC Adds Fusion Face Editor And Cloud Support With New Gallery Update
You can even search for tags from Facebook and Flickr in some regions.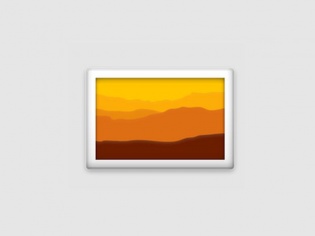 HTC has delivered another update for its Gallery app that is available on the Play Store. Adding the app to the Play Store basically made it easier for HTC to deliver updates quickly, which means more features for the consumer without requiring the latest firmware.
The new update adds an interesting Fusion Face editor in the tools set that will allow you to merge one person's body with another individual's face. While Microsoft did pull off a similar trick earlier, HTC's offering certainly delivers better results.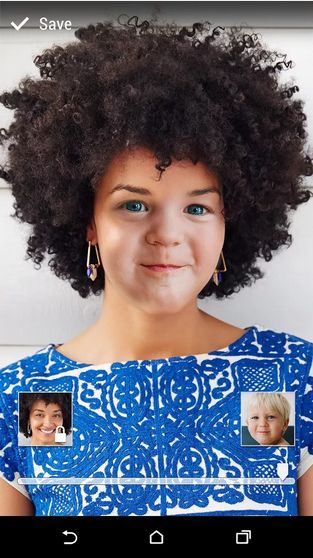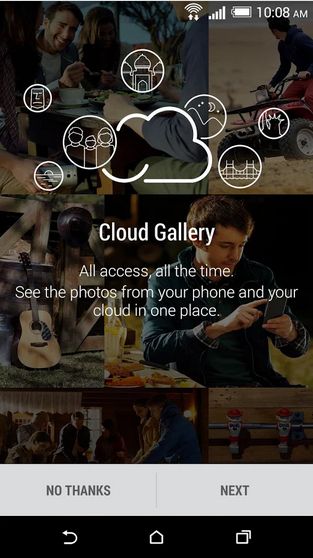 Next up we have the all important cloud support. HTC's Gallery app now allows you to view photos stored in different cloud storage services all in your phone's gallery. The app now supports Facebook, Google Drive, Dropbox, and Flickr accounts and will even let you see and search tags from Facebook and Flickr in some regions. The timeline layout has been updated as well, and you can tag images on your smartphone with keywords.
This is an important update, especially for those who have not been able to receive the HTC Eye experience that came with a recent firmware update to HTC devices.