Apple May Return To The 4 Inch Form Factor With The iPhone 6s Mini | TechTree.com
Apple May Return To The 4 Inch Form Factor With The iPhone 6s Mini
An analyst claims that the company will launch 3 iPhones in the coming year.
While many loved the new form factor of the larger iPhone 6 range, there were plenty of Apple faithful who still loved the smaller 4 inch frame of the iPhone 5s. Timothy Arcuri of Cowen and Company may not always be accurate, but he claims that Apple is planning to cater to the audience with normal-sized hands by releasing a 4 inch 'iPhone 6s mini' next year.
This is still a claim by an analyst, so you should take such information with a pinch of salt. The weird name aside, Arcuri claims that Apple will launch 3 smartphones in 2015, two with a form factor similar to the iPhone 6 range and one in a smaller 4 inch size. The smaller iPhone 6s mini will supposedly become the new low-cost alternative to the 5c and will come with internals that are either similar or somewhere close to the iPhone 5s.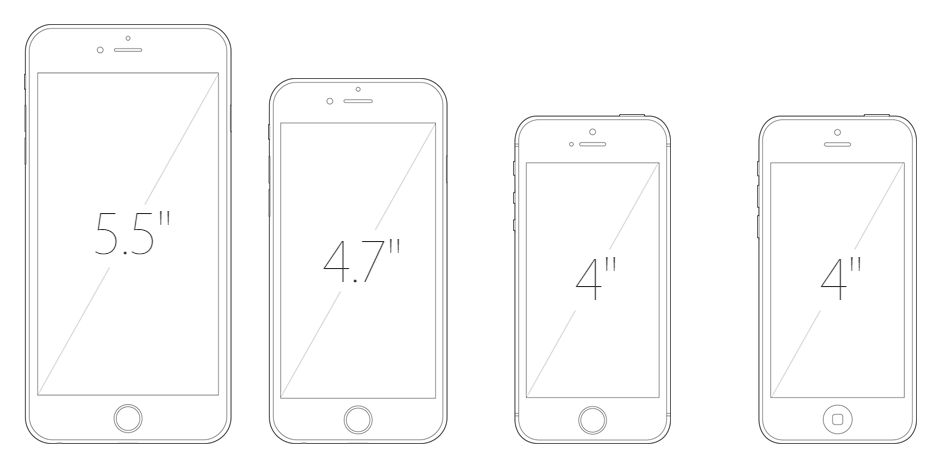 This could mean that Apple's entire smartphone range in 2015 will be 64-bit ready. What is interesting to note about Arcuri's predictions is that Apple may utilize some of Qualcomm's cheaper chipsets that will help bring down the cost of the handset while delivering externals similar to the metal clad exterior of the iPhone 6 (only smaller).
Accurate or inaccurate, we are pretty sure that Apple will introduce an addition to its iPhone family as the company seems to be all set get rid of the "rotten apple", the iPhone 5c. While the smartphone is selling a lot better at the lower price tag, it still seemed like a bad move where the Cupertino giant may have spent a lot more greens on manufacturing them.
TAGS: Mobile Phones, iOS, Apple