Yahoo Updates Its Weather App With Beautiful Animations | TechTree.com
Yahoo Updates Its Weather App With Beautiful Animations
The HTC Sense-like animations are available on both iOS and Android.
One thing that Yahoo cannot get wrong is app design. The company has won numerous awards for its apps like the Yahoo News Digest and Weather so it was pretty obvious that the company would be updating them soon to outdo themselves. Well, there is a new update out for the Yahoo Weather app and while it was pretty minimalistic and beautiful to begin with, the company took things a step further and added animations.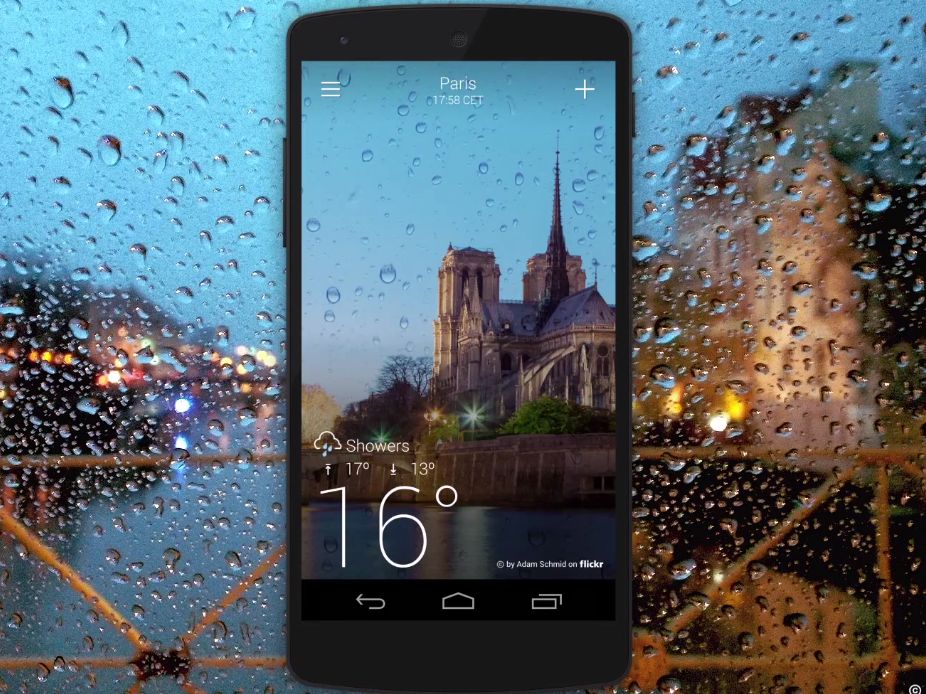 The animations do remind us of HTC's Sense Weather UI of the past, but these seem to be refined and polished. Yahoo states that the animations are top notch and leverage bleeding-edge graphics technology seen in video games. We had a go at the app and were impressed about how the display gradually adds frost to the window though the imagery obtained from Flickr sometimes did not match the animation.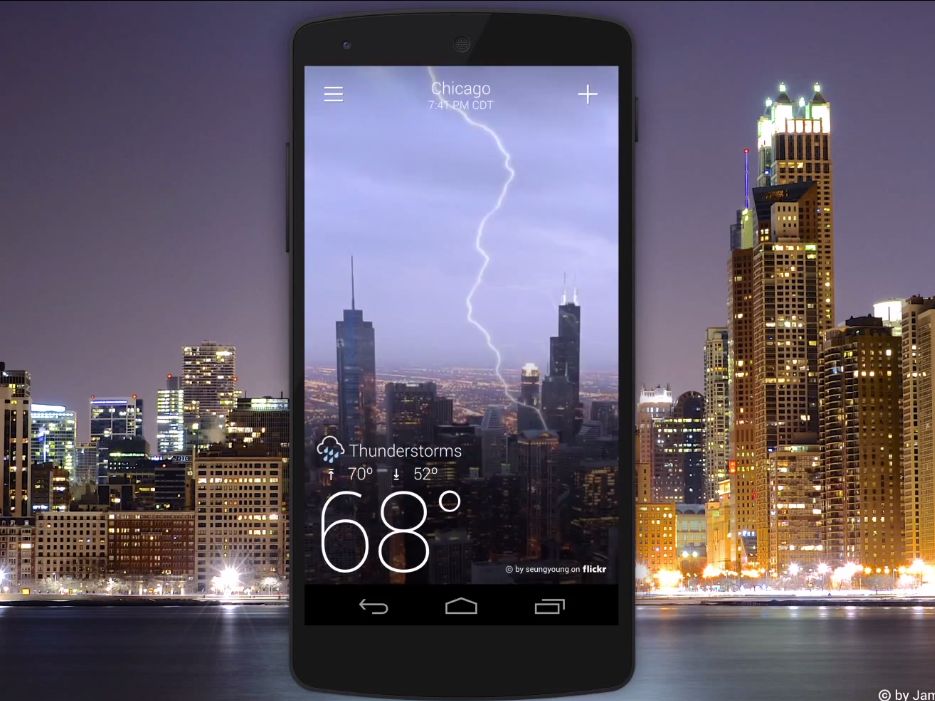 Still then it is an award winning app and a great way to keep track of the winter weather here in India.
The new update is available for both iOS and Android platforms and while the iOS app did have these animations showing up since the past two months, it is also the smoother one of the two. Also the iOS app has now been optimised for the iPhone 6 and 6 Plus.