Yahoo News Digest App Brings A Fresh Perspective On International News To Android
The UI and the service itself will make you come back to the app over and over again.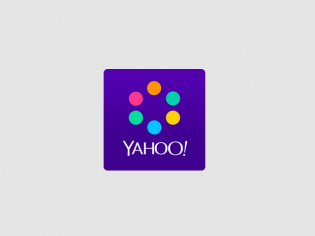 Yahoo News Digest does one thing only and certainly gets it right. It delivers relevant news and that has been picked up from around the world and (some of which is also picked up by its editors) to your app. This it does in two instalments — once in the morning and the other in the evening. This makes it feel just a like a newspaper that gets you all the news you need at one time during the day.
The app has certainly been designed well. The UI is simple and you automatically know how to go about it, the second you step in. Also the news is laid out in a long stream which is finite and that makes a lot of sense.
News apps normally have this unending stream of news some of which is current, most of it old. The Yahoo News Digest app certainly gives you a sense of direction when it comes to international news letting you know only what Yahoo understands is the best news around.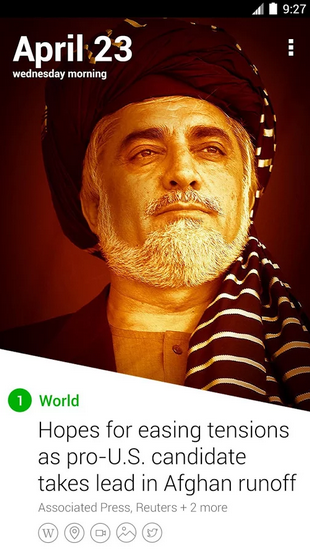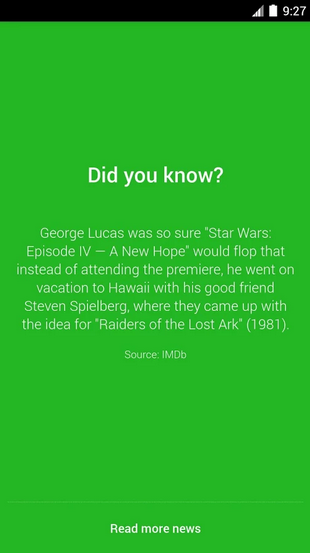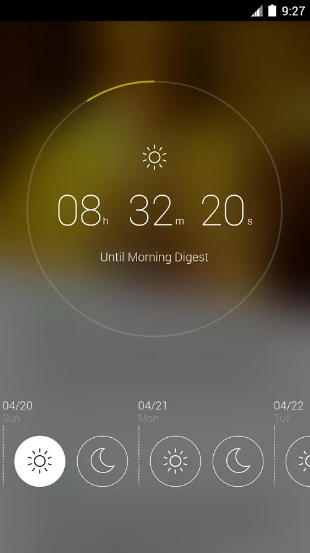 Each piece of news also includes these tiny little icons called 'atoms'. These icons basically consist of quotes, images, videos, maps, infographs, and Wikipedia excerpts all of which are connected. You will even find a map pointing to the location of where the news is happening and even tweets related to the same at the bottom. All of this is pretty extensive for news if you ask us.
The basic idea is to deliver limited news and cover as much as possible and as precisely as possible.
Yahoo News Digest app was earlier limited only to the United States on the iOS platform. Now it offers news customised for the UK, Canada and the newly introduced International edition which comes with introduction of the Android app.
All we would say is give it shot!
Publisher: Yahoo
Platforms: Android
Size: 4.1MB
Price: Free
Download: Play Store