Flipboard For Windows Phone Now Supports Devices With 512 MB RAM | TechTree.com
Flipboard For Windows Phone Now Supports Devices With 512 MB RAM
Update brings some much needed polish and refinement to the app as well.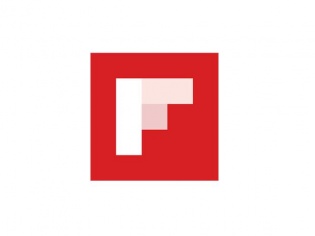 Flipboard for Windows Phone was pretty much a disappointment when it launched for the platform. It was rusty, had plenty of rough edges and more importantly there was no flipping happening anywhere. The app could have been aptly titled as Slideboard since every section of the UI was operated using swipes for scrolling.

Well Flipboard has finally released an update for its confused Windows Phone app and while things have been polished to an extent, the flips that make Flipboard are still missing.
The new update more importantly, is now available to a major chunk of Windows Phone users. This would include all those budget devices of the past and present, made by a number of manufacturers that used just 512 MB of RAM to get things running. So if you do own a device that sports 512 MB of RAM, head to the Windows Phone Store because you can finally install the app on your device.
[Also Read: Flipboard for Windows Phone Review]
The team has also added native controls that allow for a smoother Flipboard experience. Also included are those little UI touches like the added animations for the tapping, expanding images and others that have been altered to deliver a polished experience.
So it seems that there is no way in which the flips can be incorporated into the Windows Phone app for now. Or may be Flipboard is waiting for Windows 10 to deliver a worthy experience across devices than to waste its resources on something that is temporary for now.
TAGS: Apps, Downloads, Windows Phone, Flipboard