Leaked: Screenshots Show A Refreshed Look For Samsung's Tizen OS | TechTree.com
Leaked: Screenshots Show A Refreshed Look For Samsung's Tizen OS
Seems like Samsung has big plans for this little open-sourced OS.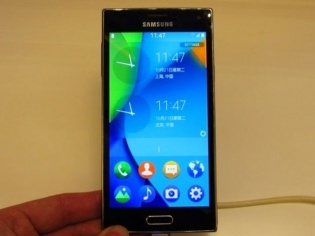 Samsung seems like its all geared-up to push out a Tizen handset after all. How do we know? Well a Tizen blog seems to have got a hands-on with the handset from where we have gotten our first glimpse of the refreshed and updated OS.
While everything looks fresh (and a bit too vibrant), we can clearly see that this version of the OS is ready of prime time unlike the screenshots from the past. From the lock screen to the music player, right down to the dialer, everything seems to be pixel perfect.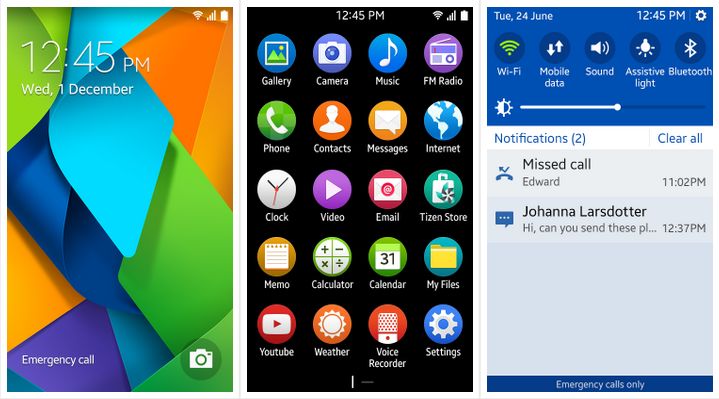 We can see that there is a massive TouchWiz influence here as well. Its just that Samsung went with the a royal blue instead of the TouchWiz Teal Green that Android Samsung users have gotten used to by now. As for the rest of the palette, white is used for the background and there is a bit of customisation that comes built in for the background of the icons as well.
Everything else is pretty-much Spartan in nature and functional at its best. Indeed the big question mark right now is about which segment of its smartphone range, does Samsung plan to use the fresh OS. While many speculate that Samsung will use Tizen for the budget and mid-range, our bets are on the budget range. But considering that Windows Phone already seems to have gotten a strong hold down there, Samsung may have to approach the entry-level audience. Part of the reason being the apps, which as of today is very important; more so because Windows Phone and Android have built quite a portfolio of them over the years.
TAGS: Mobile Phones, Software, Tizen, Samsung