Intel's Tizen OS Interface Reminds Us Of An Arcade Game
The diamond littered interface seems inspired by the popular game Jewels.
Whether you were a Bada, Maemo, or MeeGo fan, there is now only one place where you can head to — Tizen. After Samsung took the wraps off from its Tizen UI that looked more like TouchWiz, Intel seems to have leaked a couple of screenshots of its version of Tizen. Tagged as the Obsidian UI, Intel's interface seems littered with Diamonds. It reminds us of an arcade game more than a mobile UI. We have no clue about what the animations and transitions will look like, but for now we can tell that the notifications seem obtrusive — popping up on the screen to display an app notification can annoy many users. Other than the weird icons, the rest of the UI seems to look quite dull.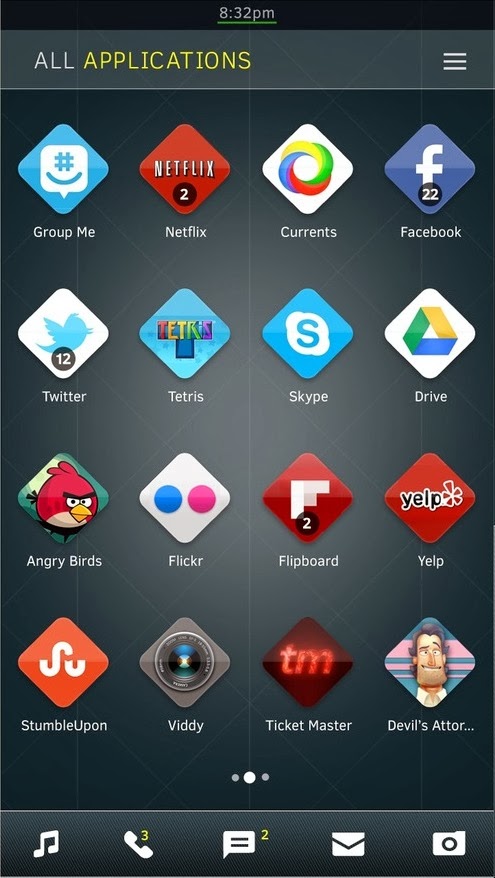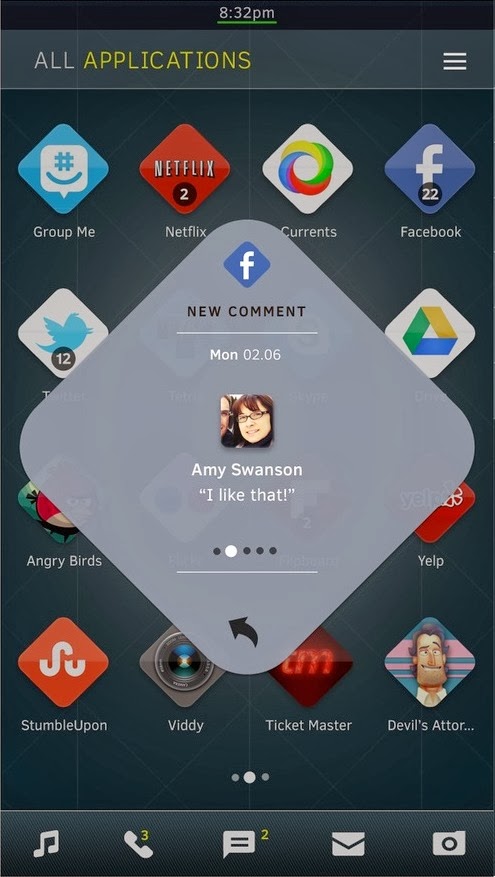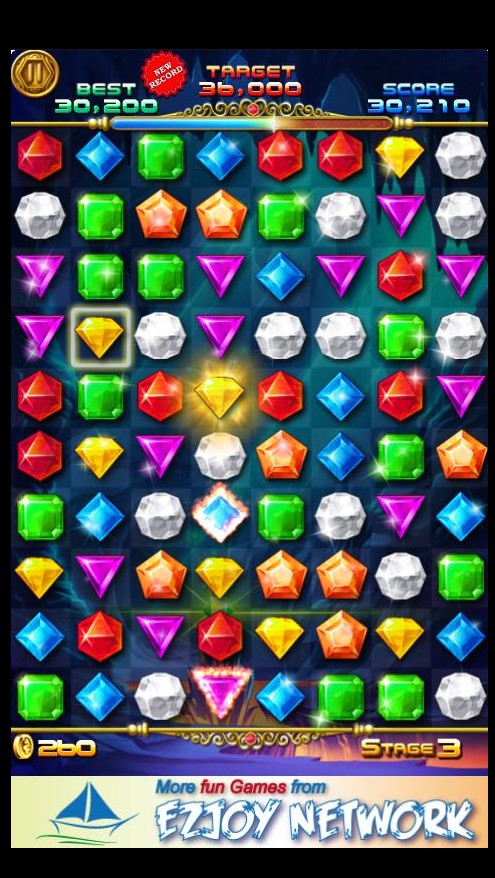 Can you spot the screenshot from the arcade Jewel?

What gets your attention though, is the number of apps in the drawer. Those icons could be there simply for the presentation purposes, but you rule out the possibility that such app bank exists for Tizen. This could be sourced from the Android market similar to what we've seen in BlackBerry's OS 10 and Jolla's SailFish platform.
Let's just hope that there are many more revisions before it hits the market. Personally, I don't think Intel will go too far with this interface. Samsung seems to have better chance to succeed with its familier TouchWiz-esque UI.
TAGS: Mobile Phones, Software, Intel