BlackBerry's Classic Smartphone Finally Hits Pre-Order In America | TechTree.com
BlackBerry's Classic Smartphone Finally Hits Pre-Order In America
With decent pricing, we think that the Classic is a much better deal than what you get with the Passport.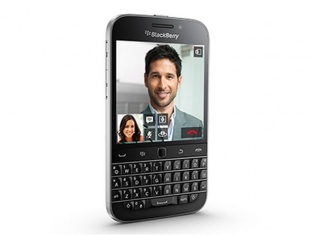 BlackBerry's Classic is finally up for pre-order in the US. The Canadian smartphone maker under the guidance of CEO, John Chen has finally delivered what BlackBerry fans around the world had been waiting for -- a smartphone with a keyboard and a trackpad.
While most would think that BlackBerry has indeed found its sweet spot with the recently launched Passport smartphone, we clearly think not for two reasons. Awkward form-factor aside, the first reason would indeed be the price. The Passport is perched up there at a hefty Rs 50,000; a not so inviting price tag even for those who have been waiting for a smarter BlackBerry all along. BlackBerry has currently quoted a pre-order price tag of approximately Rs 28,000 for the Classic meaning that there is fat chance that new users and fans could indeed give it a shot. Secondly, there is the touch sensitive gesture keyboard on the Passport, which is practically useless in most situations as it makes for an additional step by skipping on a selection functionality.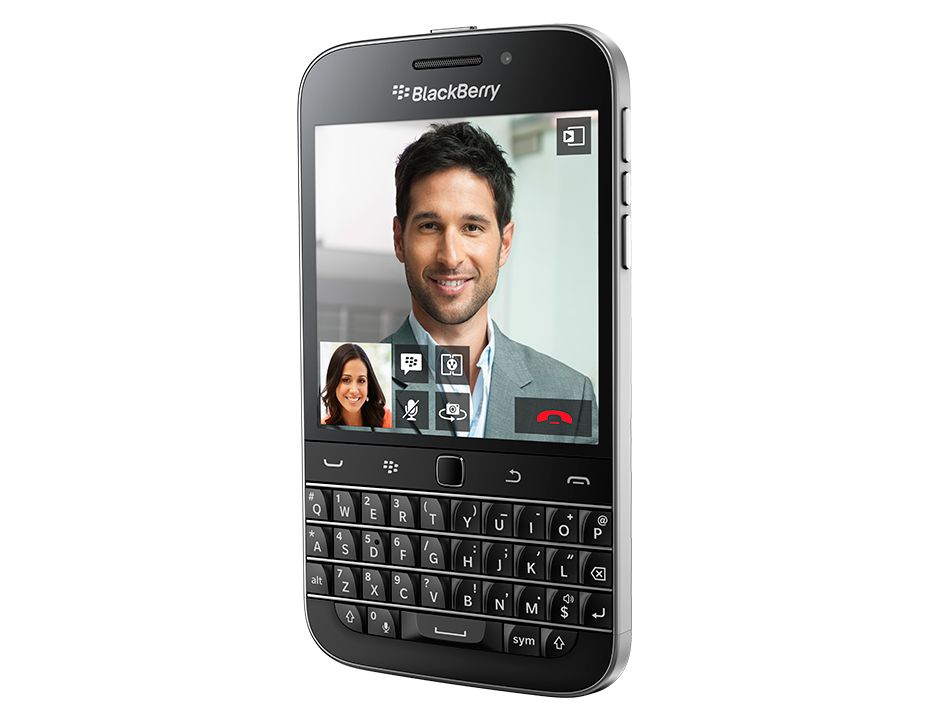 With the BlackBerry Classic, the company addresses both of these issues. You get decent pricing (a candy bar form factor) along with a trackpad that you can actually use to click on things, just like the good old days.
While BlackBerry has yet to officially launch the Classic, the company has scheduled an event for the 17th of December, but seems pretty confident that the smartphone will sell. This is visible from the fact that the smartphone maker has put up the smartphone on pre-order much before the launch. The device should start shipping by mid-December post the launch.
TAGS: Mobile Phones, BlackBerry OS 10, BlackBerry Classic, BlackBerry