Sharp Takes The Wraps Off Its 736 ppi IGZO LCD Display | TechTree.com
Sharp Takes The Wraps Off Its 736 ppi IGZO LCD Display
While it has not been hooked up to a smartphone yet, we are pretty sure that such displays will end up in our smartphones in a year or two.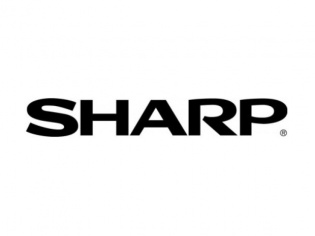 Sharp has finally unveiled today what we pretty much thought was simply overkill. The company has unveiled an LCD display called the IGZO LCD panel that comes with a jaw-dropping pixel density of 736 ppi. Technically, the display manufacturer managed to pack in about 4 million pixels into a space just 4.1 inches across.
Just a couple of weeks ago the company had announced that it would be developing displays with a pixel density over 800 ppi. So it now seems that 736 ppi is only the beginning.
The display sports a resolution of 2560 x 1600 pixels. Sharp's trick involves building smaller display pixels. Meaning that you can fit more pixels of a smaller size into a smaller space. While normal display pixels hover around 27µm, Sharp developed a smaller one at 11µm allowing them to fit more of them into a smaller display array.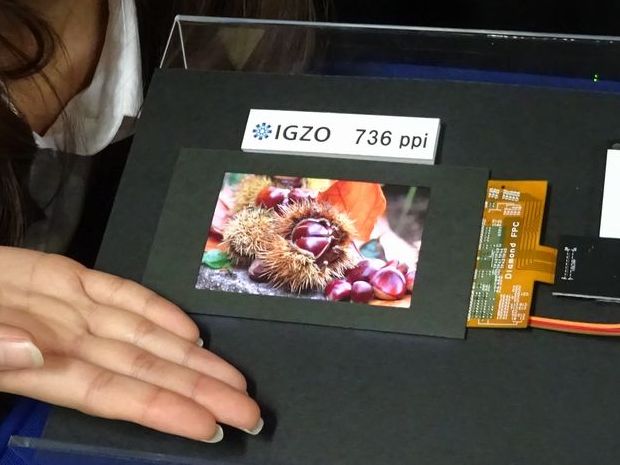 While most of us would say that such displays are indeed overkill, Sharp commented earlier, that it was smartphone manufacturers themselves who have demanded the tech, which is why Sharp is working on them to begin with.
The Japanese manufacturer will be readying it first displays by 2016 beyond which it will begin pushing them out to manufacturers who will incorporate them into smartphones and other devices.
TAGS: Hardware, Mobile Phones, Tablets, Sharp