Panasonic Launches The T9 Ultra-Budget Smartphone For Rs 3750 | TechTree.com
Panasonic Launches The T9 Ultra-Budget Smartphone For Rs 3750
No, T9 does not stand for the prediction technology.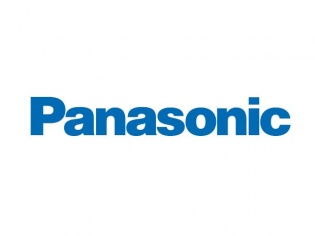 Panasonic has launched its ultra-budget smartphone in India oddly called the T9. The smartphone has been designed to deliver a capable Android device at a price range that even Google's Android One program cannot reach.
The T9 looks pretty decent considering that it costs almost a half of what Google's Android One range is priced at. Panasonic seems to have actually worked on the design and included the right bits for the hardware which will hopefully keep the phone humming after installing a couple of apps.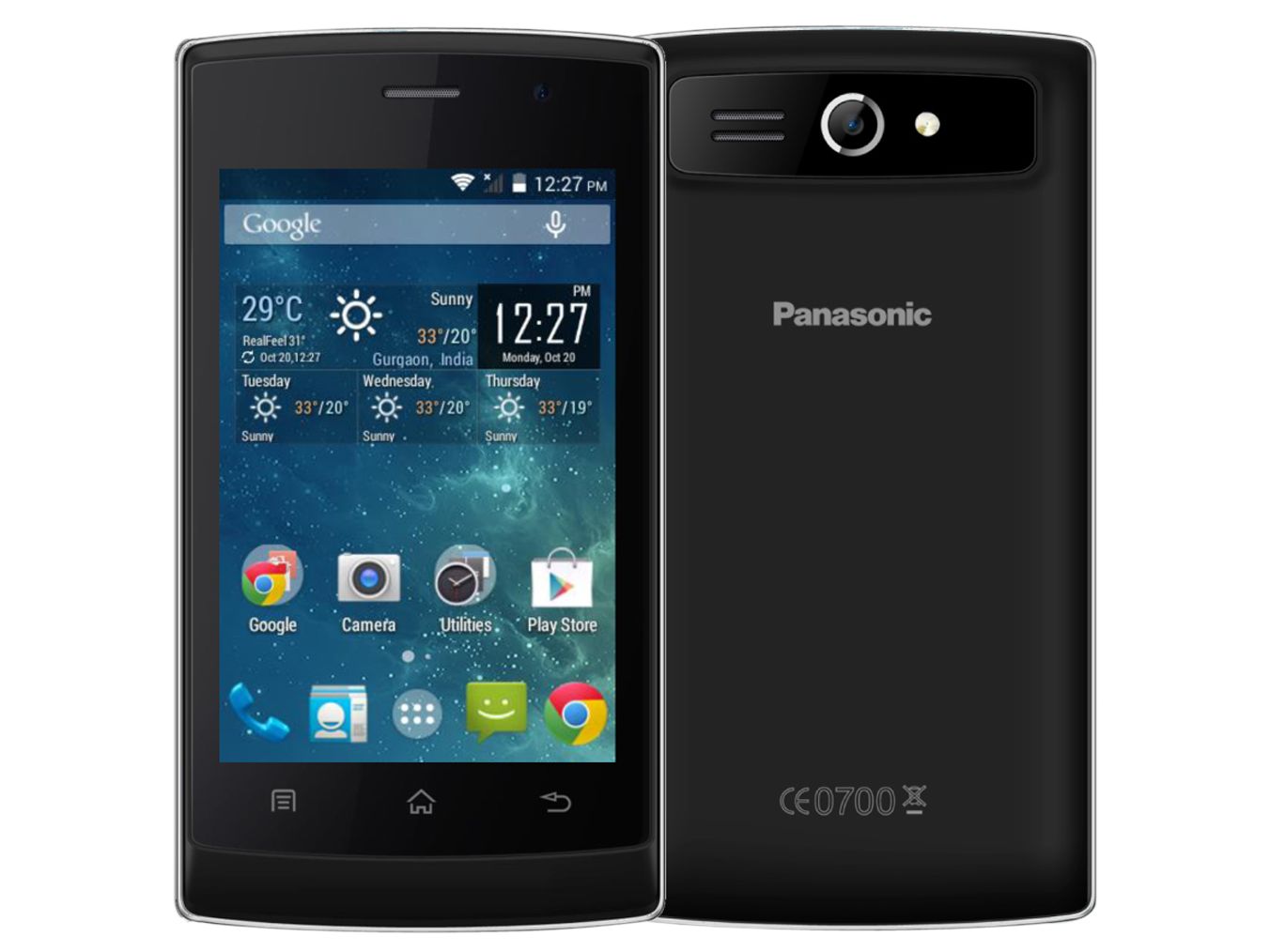 Clearly this is not a gaming device, but one that has been made to run messengers like Whatsapp, along with the usual calling and messaging. Looking at the specs:
We get a 3.5 inch, 320 x 480 pixel display
A 1.3 GHz dual-core processor with 512 MB RAM and 4 GB of internal memory that includes support for micro SD cards
There is a 2 MP camera with an LED flash on the back and VGA unit up-front
We get 2G bands, Wi-Fi 802.11 b/g/n and Bluetooth for the radios
All of this is powered by a 1300 mAh battery that should easily get you through a day of use considering the screen size
The Panasonic T9 comes in black and white, is priced at Rs 3750 and is available for purchase online at the Indiatimes shopping website.
TAGS: Mobile Phones, Android, Panasonic, Panasonic T9