Refreshed Dell Venue 7 And 8 Tablets Launched In India
Pricing is indeed a bit high, but you can expect better quality since this is coming from Dell.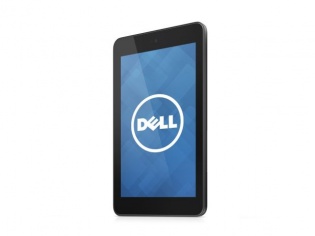 Dell had announced two refreshed Venue Android-powered tablets back at the Computex 2014 trade fair in June. Well, they have finally reached India and have now gone on sale. While the Rs 12,000 starting price may sound a bit too steep, the tablets do pack in quite a punch and come in a variety of configurations.
The 7 inch Dell Venue 7 starts at Rs 11,999 for the Wi-Fi option, while its 3G and voice calling-enabled variant is available for Rs 14,999. Next up is the Dell Venue 8 that comes with a bigger 8 inch display and an upgraded processor. The Venue 8 starts from Rs 12,999 for the Wi-Fi only version and Rs 18,999 for the voice-calling one. There is another variant of the Venue 8 available at Rs 15,999 that comes with an extra 1 GB of RAM.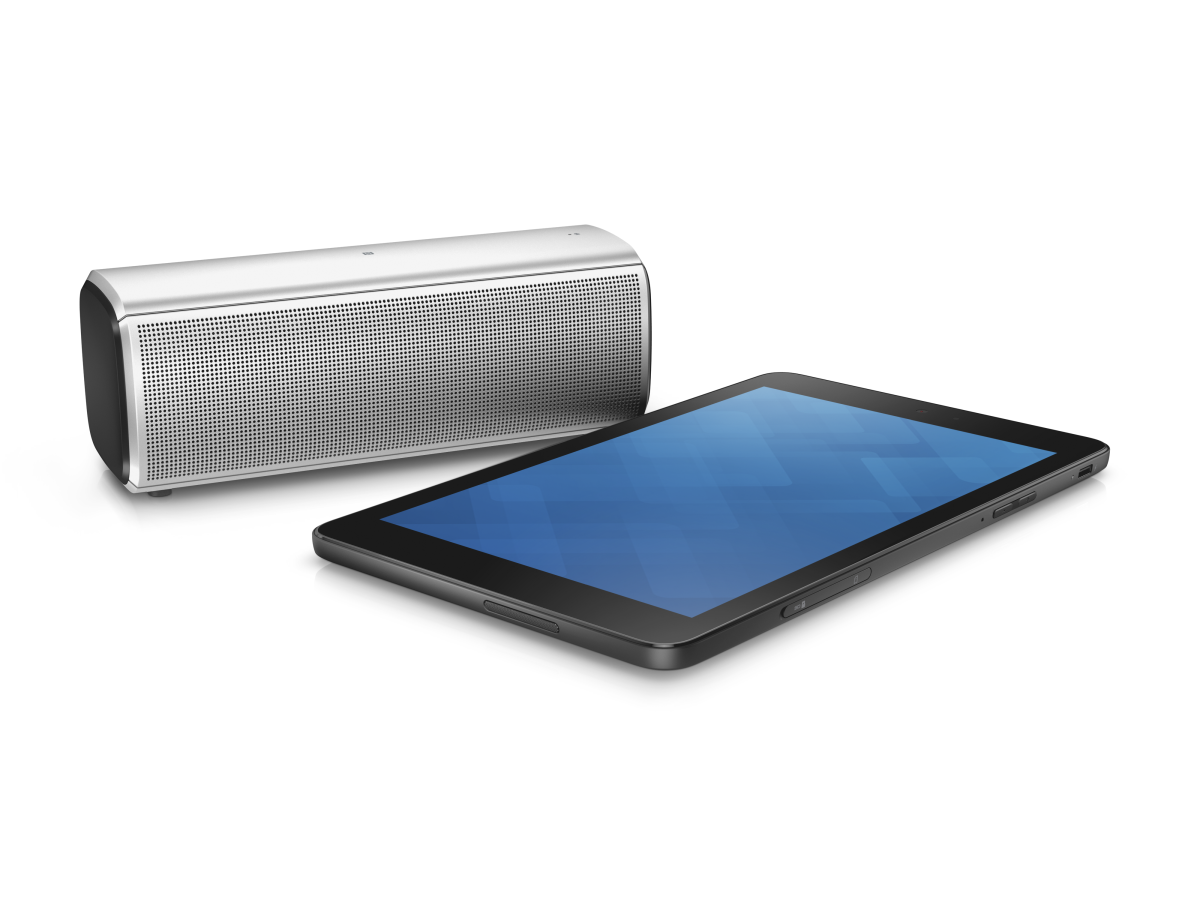 As for the rest of the specs, they remain similar to what was revealed at the earlier announcement.
The Venue 7 as the name suggests, comes with a 7 inch 1280 x 800 pixel display
We get an Intel Atom Z3460 dual-core processor, that is clocked at 1.6 GHz and coupled with 1 GB of RAM.
There is 16 GB of internal memory, which is expandable up to 64 GB thanks to a micro SD card slot
The tablet comes with a massive 4550 mAh battery
As for the Dell Venue 8:
We get an 8 inch Full HD (1920 x 1080 pixel) display
While there is a faster Intel Atom dual-core processor Z3480 clocked at 2.1 GHz inside
Both Venue tablets come with a 5 MP primary camera with the Venue 8 having slightly larger 2MP front-facing sensor compared to the 1MP module on the Venue 7. The tablets also come with Waves MAXXAudio Pro technology which is supposed to deliver premium audio performance.
TAGS: Tablets, Android, Dell, Dell Venue 7, Dell Venue 8