Dell Adds Two New Venue Tablets To Its Android Arsenal
Using Intel Atom processors, the company has not given up on building Android tablets just yet.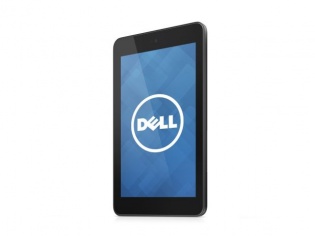 The Computex 2014 trade fair has certainly seen lot of new announcements and Dell has added two more offerings to the the Venue range of Tablets - the Venue 7 and the Venue 8. Both tablets run the latest version of Android KitKat version 4.4.2 and come with budget specifications.
The Venue 7 as the name suggests, comes with a 7 inch 1280 x 800 pixel display and an Intel Atom Z3460 dual-core processor, which is clocked at 1.6 GHz coupled with 1GB of RAM. You will also get 16GB of internal memory and is expandable up to 64GB thanks to a microSD card slot. The tablet comes with a massive 4550 mAh battery which we think makes for a perfect combination of display resolution, screen size and processor to ensure excellent battery performance.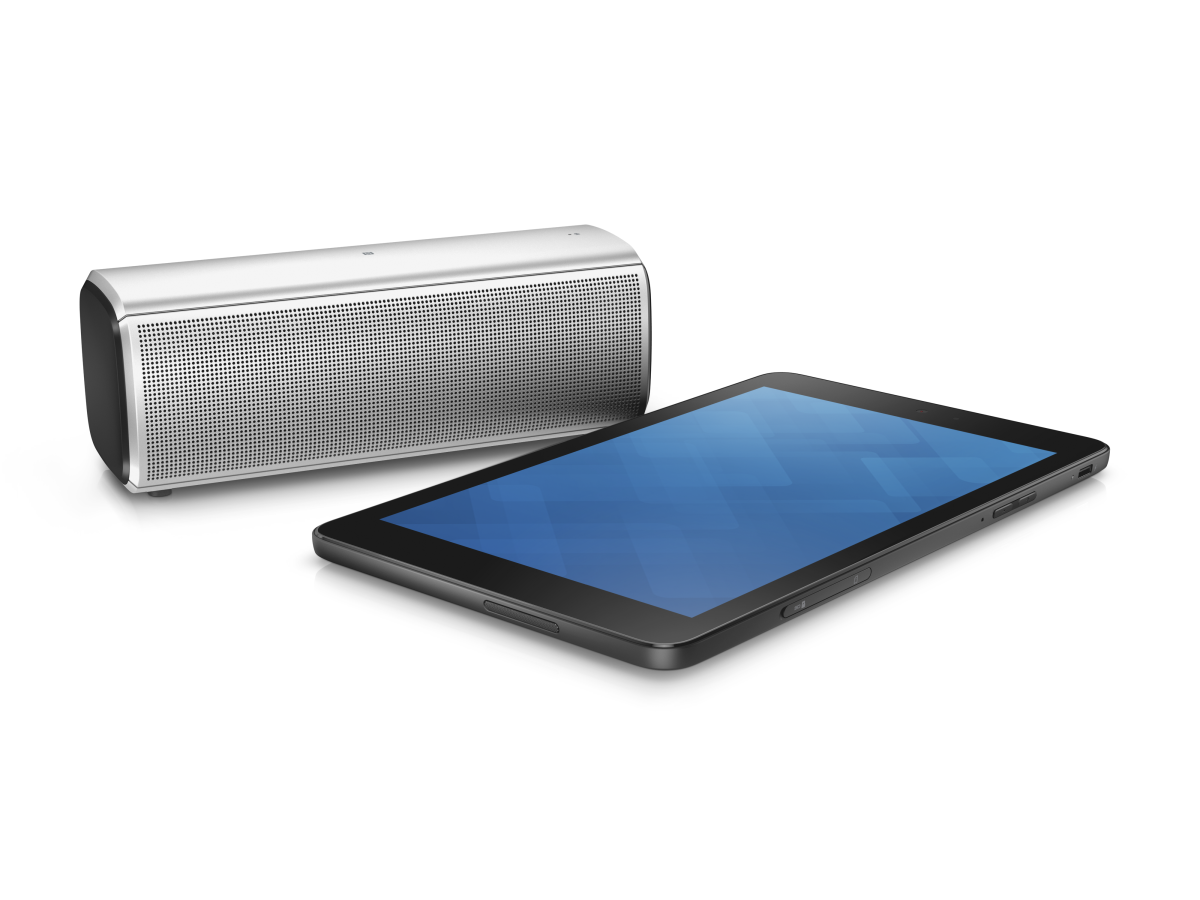 Next up is the Dell Venue 8 which comes with similar specifications with the addition of a faster Intel Atom dual-core processor Z3480 clocked at 2.1 GHz and an 8 inch Full HD (1920 x 1080 pixel) display.
Both Venue tablets come with a 5MP primary camera with the Venue 8 having slightly larger 2MP front-facing sensor compared to the 1MP module on the Venue 7. The tablets also come with Waves MAXXAudio Pro technology which is supposed to deliver premium audio performance.
Dell will offer both the Android-powered Venue tablets in black and red at launch. The Dell Venue 7 will be priced at 159 USD (approx. 9500 INR) while the larger Venue 8 will be priced at 199 USD (approx. 12000 INR) and will both come with optional LTE variants.