LG Innotek Shows Off 20 MP OIS Camera Module | TechTree.com
LG Innotek Shows Off 20 MP OIS Camera Module
Says that it has improved on the technology that exists in the LG G3's unit.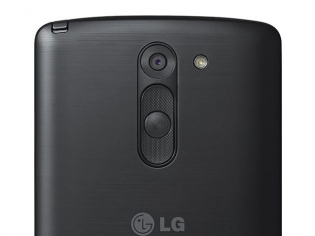 The LG G3 smartphone already sports one of the most impressive 13 MP camera units among the Android smartphones that have launched since the Mobile World Congress this year. Well LG clearly will not be resting on its laurels as it has already unveiled an all new 20.7 MP optically stabilised camera module at the Korean Electronics Show today.
The new 20 MP camera module comes with Optical Image Stabilisation (OIS). This may not surprise many since the LG G3 also sported the same tech (13 MP OIS+), the Korean company has improved on it and yes, there is the bigger 20.7 MP sensor inside as well. Also while the OIS correction angle on the G3 is 0.5, the new sensor sports a 0.7 value meaning that photographs will be crisper as you wont have to hold your breathe while framing your shot.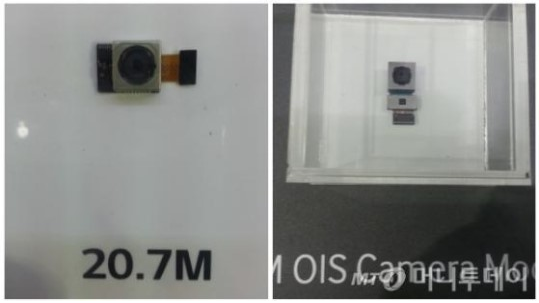 Space is always a restriction in flagship smartphones. While Nokia's Lumia 1020 is still the phone to beat, Samsung's newer devices including the K Zoom come pretty close. Then again we have those big cookie like protrusions on the back and the added weight as well.
Thanks to LG Innotek, we could see the new unit appear on the upcoming LG Flagship smartphone and even on other Android smartphones as well.
TAGS: Hardware, Mobile Phones, Android, LG