Xiaomi Launches Blood Pressure Monitor For Just 32 USD In China | TechTree.com
Xiaomi Launches Blood Pressure Monitor For Just 32 USD In China
After Samsung and Apple, even Xiaomi wants it share of health monitoring pie.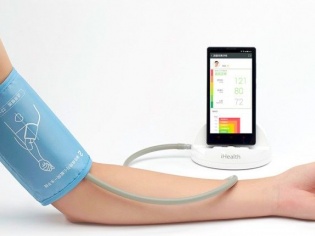 Xiaomi has announced its all new blood pressure monitor for the Chinese market, which is built by iHealth. The monitor will work with Xiaomi devices and will cost just 32 USD, which when converted to Indian rupees is about 1900 INR.
The monitor is made up of a phygmomanometer, or blood pressure cuff that plugs into the dock which is where all the calculations happen. Your Xiaomi smartphone that you will place in the dock via a custom-made app, will then let you know in real-time what is your current blood pressure reading. Post that the app will recommend what steps you can take to improve your health.
iHealth does sound like a name that relates more to Apple's devices. Well, it turns out that iHealth Labs does make similar health monitors for Apple products as well (that obviously cost a lot more). The company is based in Silicon Valley and Xiaomi just a week ago invested 25 million USD into the company.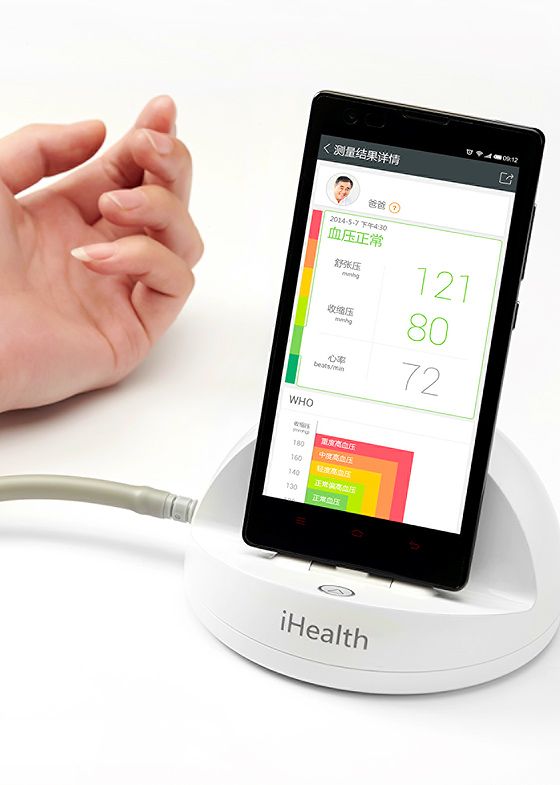 Indeed Xiaomi does not want to be left behind in the health tracking race. Just recently we saw some leaks of similar health monitoring devices from HTC. Clearly, smartphone makers are going all out to invest into health monitoring apps and equipment. Seems like the future of health tracking will indeed begin from your smartphone.
[Also Read: HTC's Alleged Tricorder Medical Devices Leak Online]
TAGS: Xiaomi, Mobile Phones, Accessories